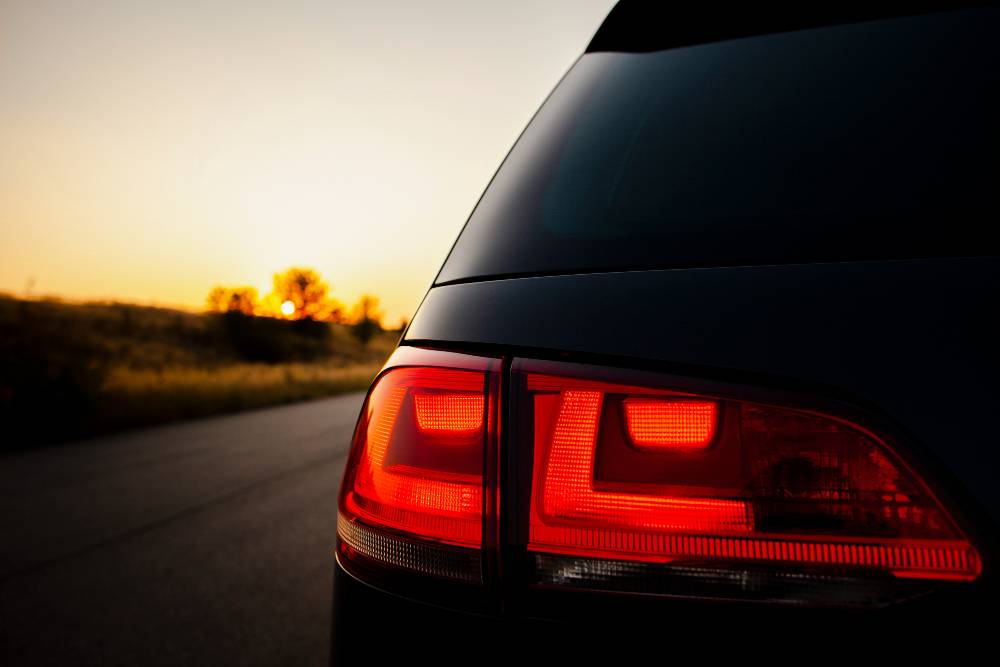 TVS has set a new benchmark in the 160 cc engine segment with the launch of the RTR160 4V earlier this year. Not only is it the most technologically advanced bike in the segment with features such as an oil cooler, 4-valve set-up, a race-derived engine and top-spec suspension, it also delivers the highest power and torque on paper. That should make it a lot of fun, right?
Now, as responsible journalists, we also want to carry out a practical test instead of relying on figures. And this is where the whole idea of ​​the video you see below came to the fore. We worked together with two young guns from Delhi, Syed Faiz and Haris Khan. These good friends each ride a Duke 390 and are among the best motorcyclists in this part of India. At that time, the TVS Apache RTR160 4V would prove its strength when it comes to the & # 39; fun & # 39; part? View the video right away …
So what makes the RTR160 4V so much fun and an all-rounder? For starters, the race-derived O3C engine (even gets ram-air assist) puts industry-leading figures of 16.5 PS / 14.8 Nm. This, combined with a completely newly split, synchronous double chassis with double cradle, that increases stability by 25%, gives it the best driving performance in its class. And control. No wonder the RTR160 has a new setting with a new platform and a new engine.
While Faiz chose to try stunts with the 4V, Haris was keen to get the best in terms of acceleration and top speed. As you can see in the video, pulling long wheelies, including stand-ups, a cakewalk for Faiz, followed by rolling stoppies and finally rolling burnies or burn-outs. It is worth mentioning that despite the & # 39; wet road conditions & # 39; the tires of the RTR provided exceptional grip levels. We also had the carb for the right order and not the Fi version with us.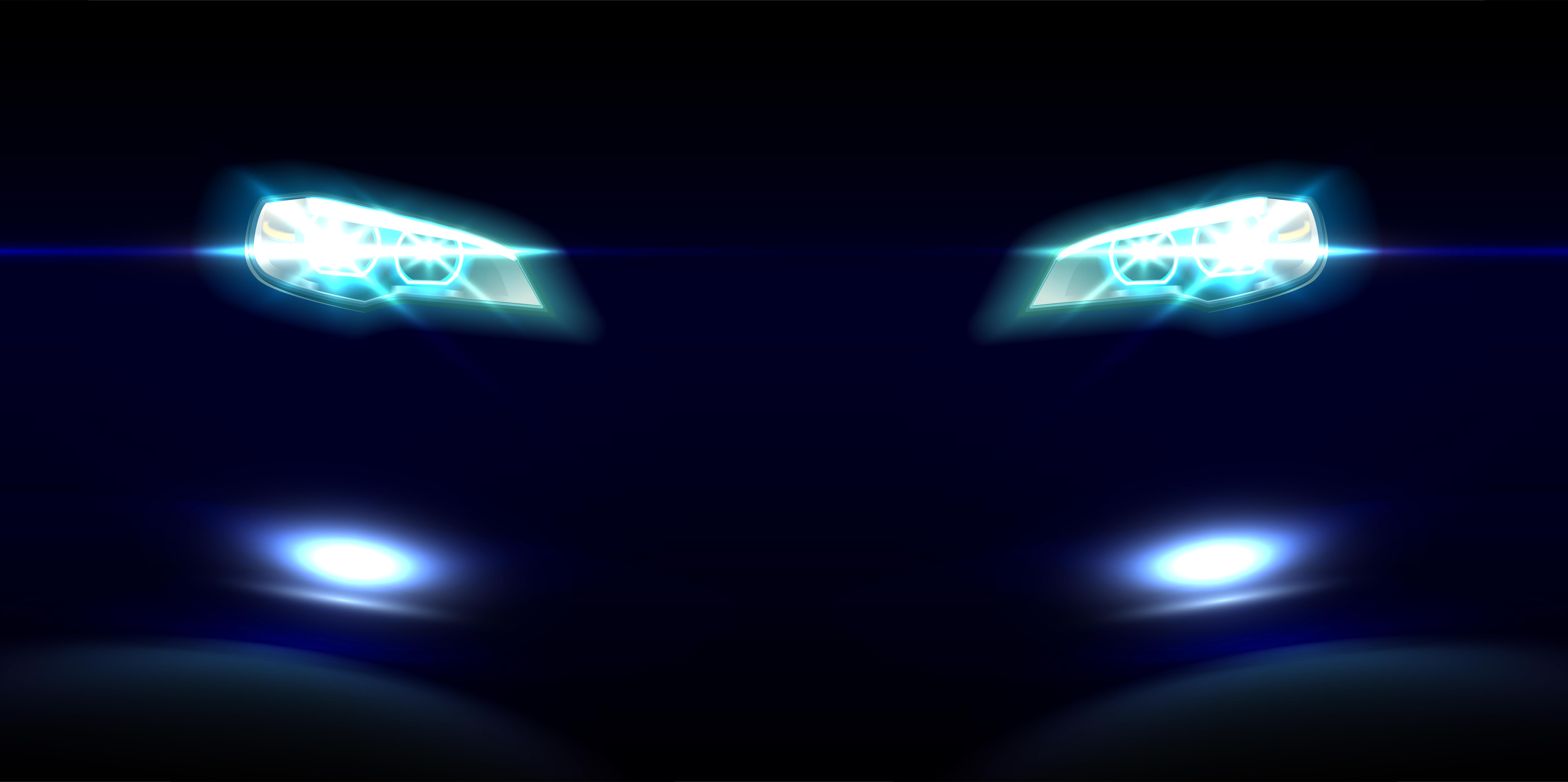 Moments later, it was Haris's turn to tame the RTR160 4V and, oh dear, were we all in for a surprise? With a 74 kg driver on board, the 4V hit the 60 km / h mark in less than 4.5 seconds and went up to 100 in just over 11 seconds. This is really fast for a 160 cc bike. On the 2 km long empty straight road the RTR succeeded in showing 124 on the speedometer – now that is something that 200 cc machines are expected to do!
At a starting price of Rs. 82,535 (ex-showroom Delhi), TVS does not charge a premium for a bicycle that delivers so much more than its rivals. It looks good, drives well and is full of functions and technology to keep riders happy at all times. No wonder that the 4V is still one of the bikes under Rs. 1 lakh in India.
Source link