Honda has announced that it will launch the all-new fourth generation CR-V luxury SUV in India on October 9, 2018. For the first time in its history, the CR-V will be available with 7 seats, making it a rival with people like the Toyota Fortuner and the Ford Endeavor. This is not everything; the SUV also gets a 1.6 liter i-DTEC turbo diesel engine that was built here in India. This is also the first time that the CR-V has received a diesel engine in India. The engine makes 120 Bhp-300 Nm and is optionally coupled to a 9-speed torque converter automatic gearbox. The automatic gearbox gets paddle shifters.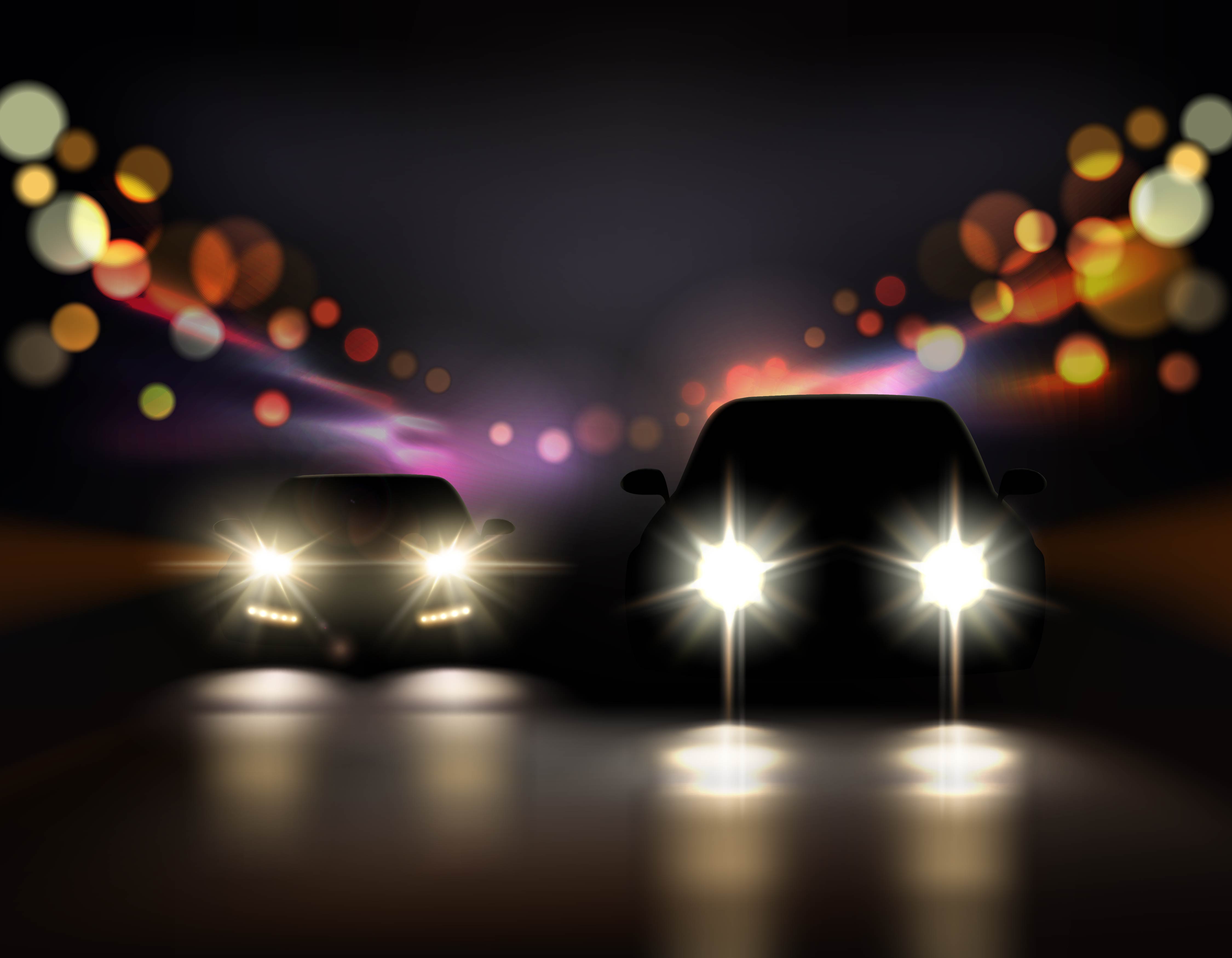 Front wheel drive and all wheel drive layouts are offered on the diesel option. The CR-V also gets a petrol engine – a 2 liter, atmospheric unit with 154 Bhp-189 Nm. The petrol engine is standard equipped with a CVT automatic transmission, but is only available as front-wheel drive. In terms of features, the new Honda SUV gets all-LED lights, 18-inch alloy wheels, electric tailgate, panoramic sunroof, digital instrument panel, 7-inch touchscreen infotainment system with navigation, Apple CarPlay and Android Auto, electrically operated front seats and electric parking brake .
The CR-V will be assembled in India via the fully precipitated (CKD) kit route and Honda will announce the prizes on the day of launch. We expect this to be within the range of Rs. 26-27 lakhs, bang in the terrain of Toyota Fortuner. By estimating the price, the CR-V could be a slow seller, given the serious spec-disadvantage it has. When I think of it, both the Toyota Fortuner and the Ford Endeavor are much larger SUVs, with much more powerful diesel engines. The Fortuner even offers the buyer the possibility of a petrol engine. So, the only real real option that Honda has with the CR-V is that it gives the SUV less than the competition.
Source link