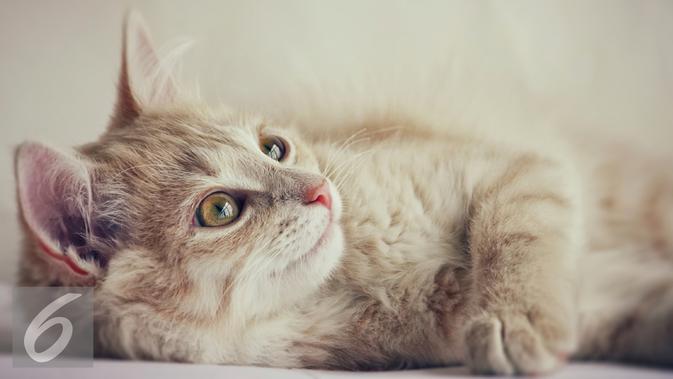 The incident caused health workers to ask tourists not to make contact with animals during the holidays.
"This is an important reminder as a precautionary measure that people should take when traveling to countries where rabies exists," said Head of Immunizations. Mary Ramsay.
Ramsay added, if it was bitten, scratched or licked by animals, the wound or exposure site was immediately with plenty of soap and water. Also try to call for medical help right away.
This case also makes tourists stay away from dogs, cats and other animals during their trip to countries, especially in Asia and Africa, where rabies often occurs.
Source link