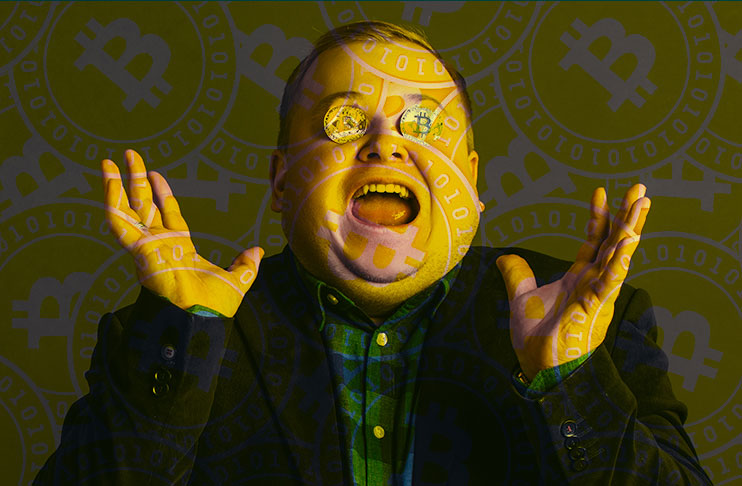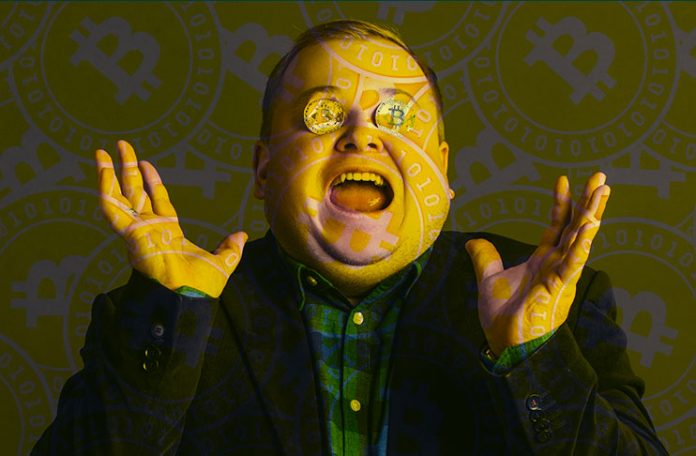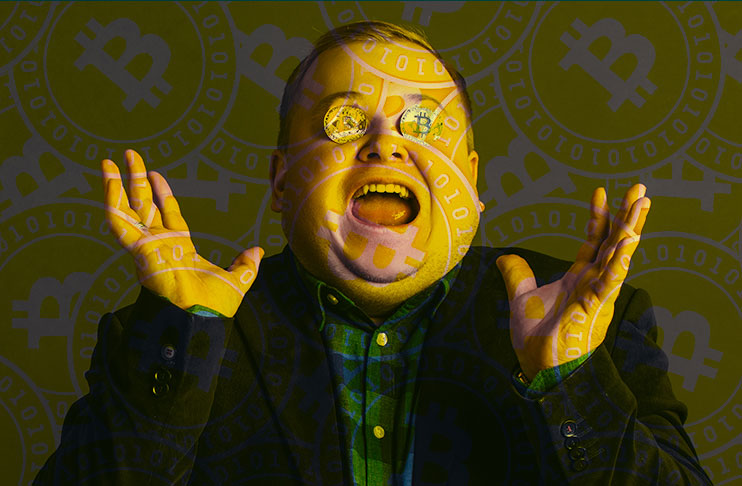 The Chinese police have reportedly seized a whopping 194,775 BTC bitcoins, or the equivalent of IDR 46 trillion at the current exchange rate. The seizure related to the Ponzi PlusToken case. Other crypto assets with a jumbo value are also participating. After the total value reached Rp.59.2 trillion!

With the current exchange rate of 194,775 BTC, this equates to IDR 46,424,405,789,895 to be precise. Bitcoin is equal to 1 percent of circulating supply Bitcoin currently, that's 18,555,568 BTC.
Reporting from The block, on November 19, 2020, a court in China first seized all crypto assets by police during the crackdown on the Ponzi PlusToken plan. The total assets seized were estimated at more than US $ 4.2 billion or equal to Rp 59.2 trillion!
The court said seized crypto assets will be processed by law and deposited in the state treasury. Seven of the perpetrators have been arrested.
The following crypto assets seized by China: 194,775 Bitcoin (BTC), 833,083 Ether (ETH), 1.4 Million Litecoin (LTC), 27.6 Million EOS, 74,167 DASH, 487 Million Ripple (XRP), 6 Billion DOGE, 79,581 Bitcoin Cash (BCH), and 213,724 Tether (USDT).
The trial of the PlusToken case was originally decided on September 22, 2020 by a low-level district court in Yancheng City, Jiangsu Province, China.
Rp 434 billion Bitcoin and Bitcoin Cash seized by the German police
Local media reported at the time that the mastermind behind the ponzi scheme in the guise of crypto assets claimed more than 2 million victims worth about 50 billion yuan or US $ 7.6 billion.
However, in the original ruling, there were no details about the crypto assets that have been and will be confiscated as some convicts have appealed to a higher court.
The Yancheng Intermediate People's Court dismissed their appeal and sided with the district court in its final decision on November 19, 2020, disclosing details regarding the criminal case.
This is the appearance of US $ 1 billion Bitcoin seized by the US government
According to the latest news, PlusToken's rogue company officially launched in May 2018, promoting a dark crypto arbitrage trading platform.
They promise users attractive daily payments, but require victims to deposit at least $ 500 in crypto assets to participate. Between April 6, 2018 and June 27, 2019, the ponzi scheme attracted more than 2.6 million people.
During that period, the culprit raised more than 314,000 BTC, 117,450 BCH, 96,023 DASH, 11 Billion DOGE, 1.84 Million LTC, 9 Million ETH, 51 Million EOS and 928 Million XRP.
At its lowest price between May 1, 2018 and June 27, 2019, this crypto asset was worth at least more than 14.8 billion yuan or $ 2.2 billion, the court said. At current prices, that's at least the equivalent of $ 11 billion.
So far 15 people have been convicted. They were sentenced to between two and eleven years behind bars with fines equal to US $ 100,000-1 million. [TheBlock/Red]
Follow our social media
AD-INFO / AD-INFO
Source link