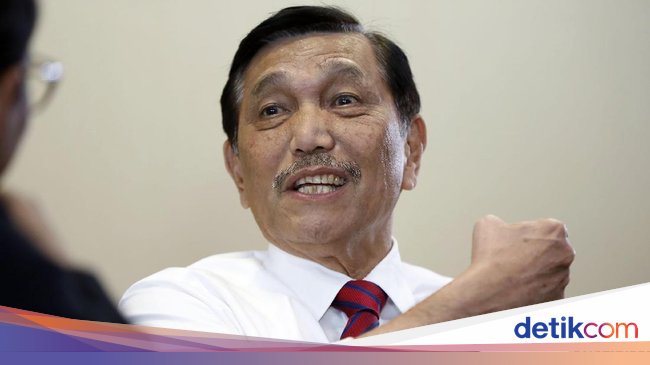 Jakarta – The price of premium fuel types in Java, Madura and Bali (Jamali) declined before the 2019 presidential elections. Premiums in Jamali, which previously had Rp 6.550 / liter, dropped from Rp 100 to Rp. 6.450 / liter.
According to the coordinating Minister of Maritime Affairs, Luhut Binsar Pandjaitan, he stressed that this policy had nothing to do with politics. If there is a connection with politics, Luhut means inventing it.
"There is nothing to do with politics, politics, we simply invent it." If we make it up, we will make a lot of noise, "Luhut said after attending the Wealth on Wealth event in 2019, held by Standard Chartered in Jakarta on Monday (11/2/2019).

Luhut does not want this premium price to fall into politically fried food. Because according to him there is really no political interest.
"No (there is political interest), this is all fried," Luhut said.
According to him, the fall in fuel prices is a good sign for Indonesia's economy.
"It's good, the sign is that our economy is becoming more stable and better," he added. (hns / hns)
Source link