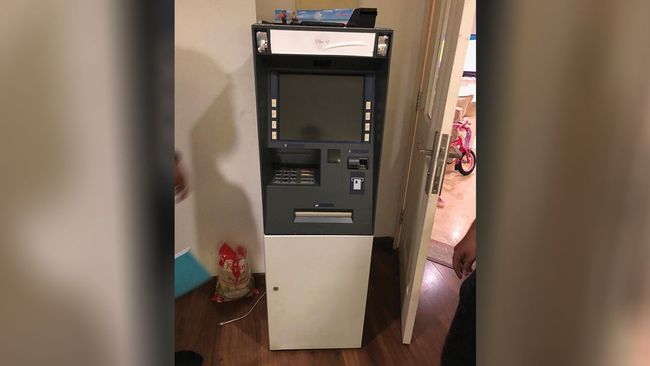 Jakarta, CNN Indonesia – Head Public Relations of the Metro Jaya Regional Police Kombes Argo Yuwono revealed that police officers found a cash machine while searching RP apartments, suspected cases of alleged violation of money skimming BCA Bank ATM with a loss of Rp 300 million.
RP is a distant relative of presidential candidate Prabowo Subianto. Argo said the search was conducted on February 26 in an apartment in the Sudirman area, South Jakarta.
"There is a cash machine in his room, there is also one that we grabbed," said Argo at the Metro Jaya police headquarters, Monday (18/3).
Argo said the cash machine was found offline. The police are still picking up information from suspect RP & # 39; s about the existence of the cash machine.
He also said that the police were studying the mechanism of the found cash machine.
"What kind of mechanism of ATM mechanisms is being studied," he said.
In addition to finding a cash machine, the police also found a number of ATM cards, two white cards with customer data, one laptop unit, while searching. cell phone, masks and veils.
It is known that suspects in the RP use the veil to take action at an ATM.
"By using it when picking up ATMs in South Tangerang and South Jakarta, he uses the hijab as a woman, so seen from CCTV like women," Argo said.
Argo revealed from the statement of the suspects of the RP, the person involved had taken skimming actions 50 times. At the moment, he continued, the police continue to deepen the skimming case. (dis / delete)
Source link