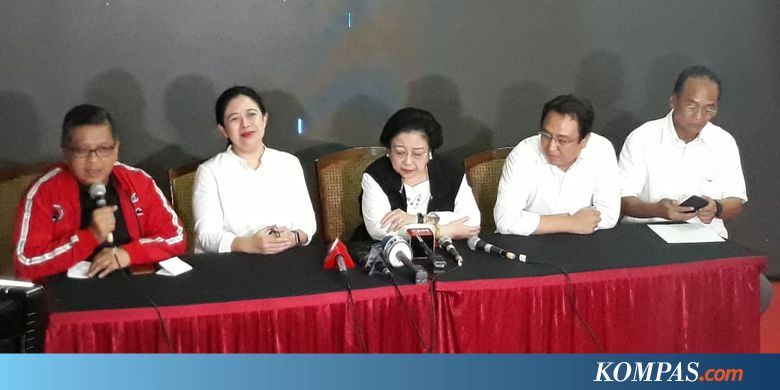 JAKARTA, KOMPAS.com – PDI-P chairman Megawati Soekarnoputri thanked the Indonesian population for providing support to presidential and vice presidential candidates number 01 Joko Widodo-Ma & # 39;
"We thank all the people in Indonesia who supported 01," Megawati said at a press conference at her residence in Kebagusan, South Jakarta, Wednesday (04/17/2019).
Megawati hopes that the official counting results of the General Election Commission (KPU) will confirm the victory for Jokowi-Ma & # 39; ruf.
Read also: Quick Count While 8 Institutions: Jokowi-Maruf Excellent
Mega is optimistic that Jokowi can continue as president.
"As president, I expressed my gratitude to the mass media, cadres, sympathizers, and people who have fought so far to give the best to the nation and the nation," Megawati said.
Source link