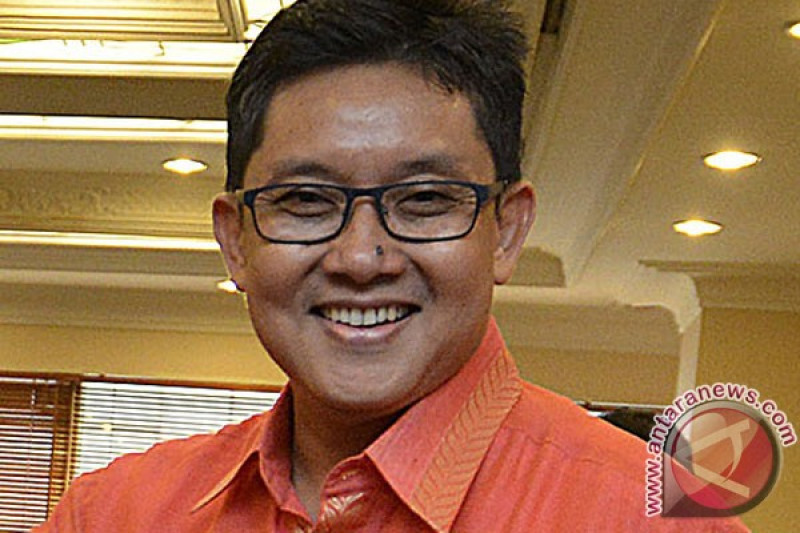 Jakarta, 08/26 (ANTARA News) – Former member of the Indonesian BPK Ali Masykur Musa was re-elected to lead the Nahdlatul Ulama Scholars Association during the ISNU II Congress Plenary session in Bandung, West Java, Saturday (25/8) .
"The Congress unanimously established the 2018 chairman of PP ISNU, Dr. 2023 Dr. Ali Masykur Musa, M.Sc.", said vice-chairman of the ISNU Congress Committee Ahmad Syauqi in a written statement in Jakarta on Sunday.
In the second period of his leadership, Ali Masykur Musa wanted to keep ISNU on track, namely to gather the interests of intellectuals, professionals and scientists in the NU environment by improving the quality of resources through education.
There are at least three agendas that ISNU fought for in the future, said a former member of the Indonesian House of Representatives of the National Awakening Party, known as Cak Ali.
The agenda is to multiply scholars with professors in the NU environment, to form networks with government institutions and the business world, and to encourage the government to regard Islam Ahlussunnah Wal Jamaah as a look at every decision-making.
"Both in terms of regulation and implementation of development policy," said Cak Ali.
Besides Ali Masykur there were also names of two other candidates at the congress, namely M. Nur Kholis Setiawan and Mahfud Md.
According to the congressional committee, Lukmanul Hakim, the electoral mechanism began with capturing the names of candidates for the general president of the ISNU Regional Executive Board (PW) and generated three names, namely Ali Masykur, Nur Kholis and Mahfud.
When he voted, Ali got 21 votes, Kholis got seven votes, while Mahfud did not get any votes from conference participants.
"Initially there was an entry, but apparently nobody chose it, I was confused too, so the one who suggested that he did not vote." That's a bit strange, "said West Java ISNU chairman Dede Rodliyana.
Also read: Ali Masykur offers solutions to overcome "budget leaks"
Also read: Indonesian people have moral shortcomings
Also read: BPK checks imported rice
announcers: Sigit Pinardi
Editor: Sri Muryono
COPYRIGHT © BETWEEN 2018
Source link