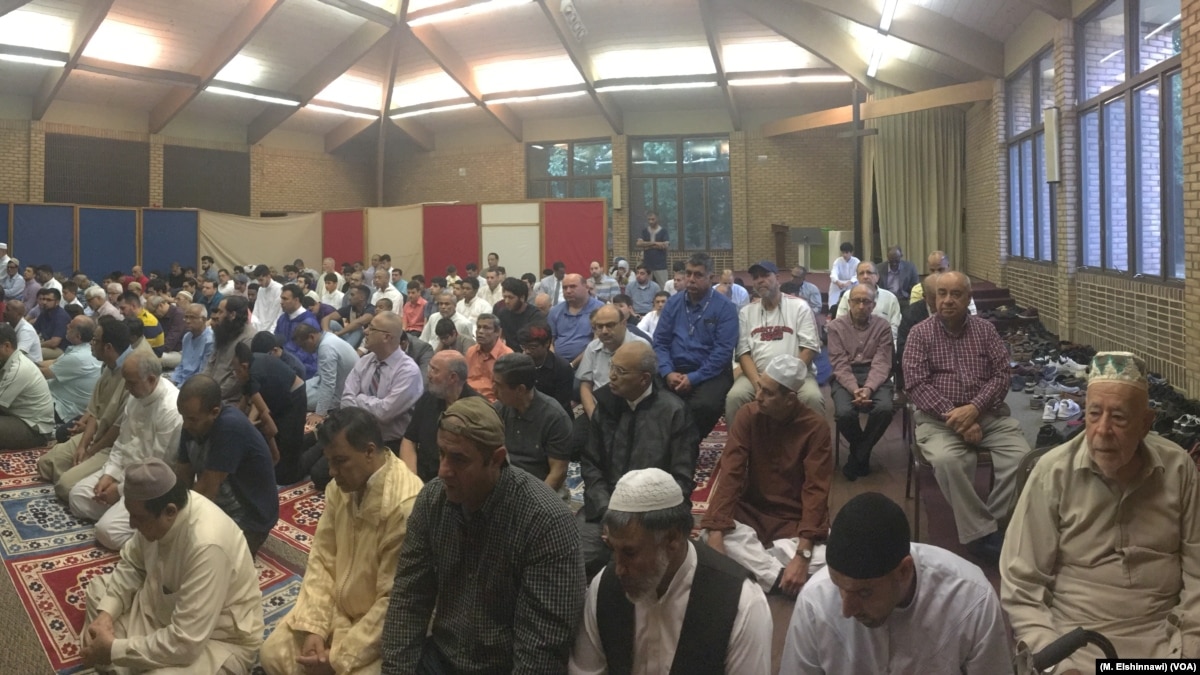 Muslim Americans celebrated Tuesday (8/21) Eid al-Adha, one of the most important holidays in Islam.
As practiced by fellow Muslims around the world, Muslims in America generally begin their celebration by praying in mosques and in Muslim centers.
Some Muslims near Washington DC did Eid al-Adha prayers in the church.
The Peace Islamic Center in Burke, Virginia, is unable to house congregations that will carry Eid prayers. As in previous years, the Islamic center St. Episcopal Church in Andrew rented in the neighborhood for a prayer room.
For pastor Tim Heflin of St. Andrew, sharing space in the church is a way to open interreligious dialogue and promote tolerance.
Many Muslims use Eid al-Adha to remember the suffering of Muslims in the conflict, from Yemen to Syria and from Iraq to Nigeria.
Islamic aid organizations encourage American Muslims to spread the joy of Eid al-Adha among Muslims living in the conflict area. [ka]
Source link