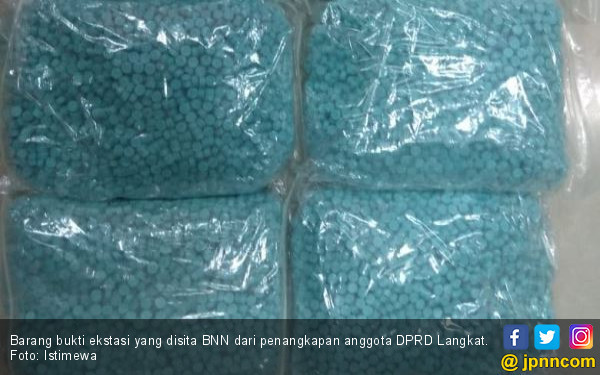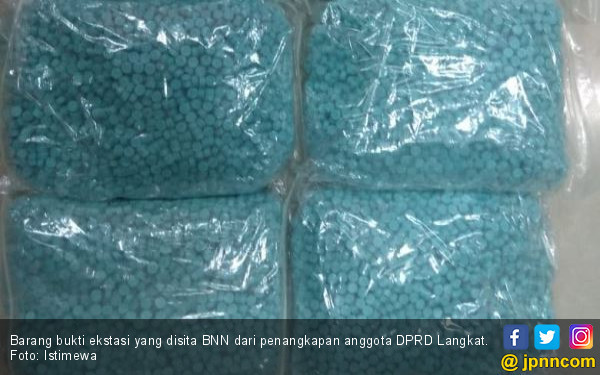 jpnn.com, JAKARTA – DPR chairman Bambang Soesatyo asked the National Narcotics Agency (BNN) and the national police to continue to identify various areas susceptible to drug smuggling, both at sea and on the mainland.
The former chairman of the Lower House, Commission III, stressed that rat routes for the access of drugs from abroad should be closed.
"The path to access to drugs must be decided by rigorous monitoring and control of everyone who goes through it," Bambang said on Saturday (8/25).
This was revealed by Bambang who responded to a drug smuggling case involving a member of the North Korean state of Langkat, with the initials IH alias Hong Kong recently.
Representatives in the area dealing with the Strait of Malacca were involved in smuggling 105 kilograms of methamphetamine and 30 thousand ecstasy pills.
The best legislator, called Bamsoet, said that the BNN's success in uncovering drug smuggling involving DPRD members must be appreciated.
According to him, the involvement of one of the members of the Langkat DPRD was a personal act and not an institution.
"The House of Representatives asked the Indonesian national police and the national agency for narcotics to thoroughly investigate and find the mastermind behind the possession of a number of narcotics and to take strong action against the perpetrators in accordance with the applicable legislation," he.
Source link