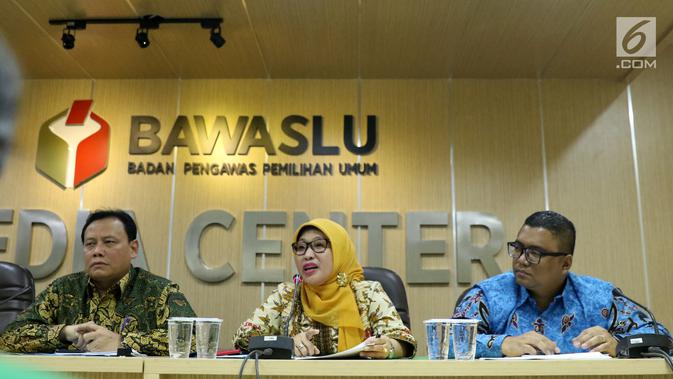 Liputan6.com, Jakarta – The election organ (Bawaslu) RI has summoned 3 witnesses regarding the alleged dowry of Rp. 500 billion from Sandiaga Uno to PAN and PKS respectively. So both parties choose him to become a vice presidential candidate to accompany Prabowo.
One of the witnesses was the deputy secretary general of the Democratic Party, Andi Arief, as the first person to use an Rp. 500 billion dowry has opened.
"The witness submitted by the complainant, there are three people, including Andi Arief," said a member of the Indonesian electoral council, Ratna Dewi Petalolo, Monday (08/20/2018).
But Ratna admitted that Andi Arief had not confirmed his presence. But still, he said, his party had given an invitation for today's appeal.
"Not yet confirmed, but we are just waiting for their presence," said Ratna.
Ratna said, the investigation would be conducted with the clarification team of the action group. Every witness will be clarified.
So far, however, Bawaslu has admitted that her institution has not named Sandiaga Uno as someone who has reportedly given 500 billion Rp in dowry to PAN and PKS. "Do not call," he added.
Source link