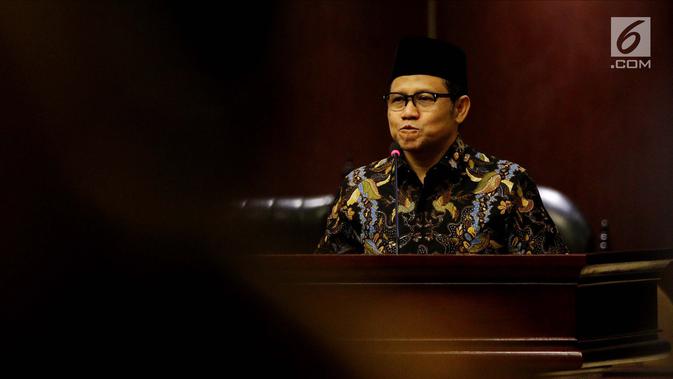 In the New Order era, the film of the G30S / PKI Penumpianatan Crash was always broadcast every 30 September. The screening of the film was stopped after the regime of the new order collapsed.
This film is considered a New Order propaganda because the material in the film is considered to distort history.
Later the call followed to watch this film together. Such a call was conveyed by former TNI commander Gatot Nurmantyo. Last year, President Joko Widodo also held a watch with the residents.
View the selected video below:
Source link