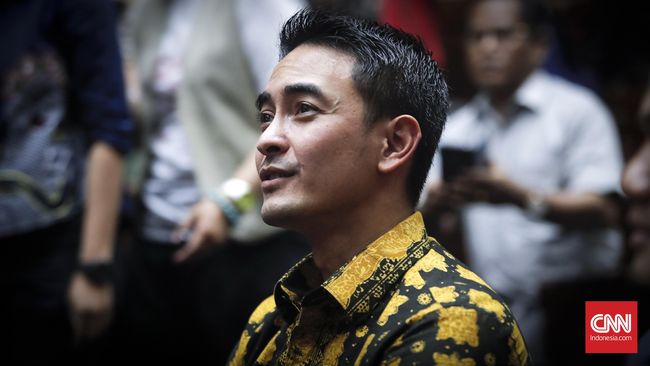 Jakarta, CNN Indonesia – Minister of the Interior Tjahjo Kumolo confirmed Zumi Zola will be dismissed from his post as governor of Jambi. However, the decision can only be taken if the judgment of the court is legally binding (in force).
"To date, there has been no access letter regarding the dismissal of Zumi as a defendant, but until now he has been temporarily dismissed until there is an in-force ruling," said Tjahjo on Friday at the vice-presidential palace in Jakarta (8). / 24).
Zumi on Thursday (8/23) yesterday had his first lawsuit as defendant in the alleged bribery and conviction case at the Jakarta Corruption Court.
Tjahjo said that since Zumi was named as a suspect by the KPK, the Interior Ministry appointed Jambi deputy governor Fahrori Umar as acting governor. This agreement was made so that there would be no government vacuum as long as Zumi went through the zoning process.
According to Tjahjo, however, Zumi still has to submit a letter of dismissal as an administrative requirement.
"We have to resign because of the presidential decree that has to be canceled, so the letter is addressed to the President's father via the Minister of Home Affairs," he said.
In this case, Zumi was accused of bribing DPRD members and receiving tips of up to billions of rupiahs. The gratification flowed to his mother and wife, Sherin Taria, for personal use. (AYP)
Source link