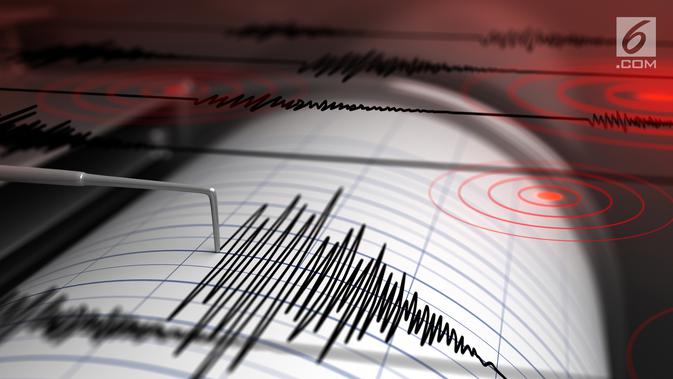 Liputan6.com, Jakarta – The magnitude 5.6 earthquake shook Sumbawa, NTB, this Sunday morning. The earthquake occurred at 01.33 WIB.
"The Sumbawa earthquake is at 8.47 south latitude and 116.93 east longitude," wrote Meteorology, Climatology and Geophysics Agency (BMKG) on Sunday (8/26/2018).
"The earthquake with a depth of 10 km does not have the potential to cause a tsunami," added BMKG.
Not yet known the number of victims and buildings damaged by the earthquake in Sumbawa.
* Latest update of 2018 Asian games from the game schedule, obtaining medals for the latest information from Asia's largest sport party arena here
Watch the following interesting video & # 39; s:
Source link