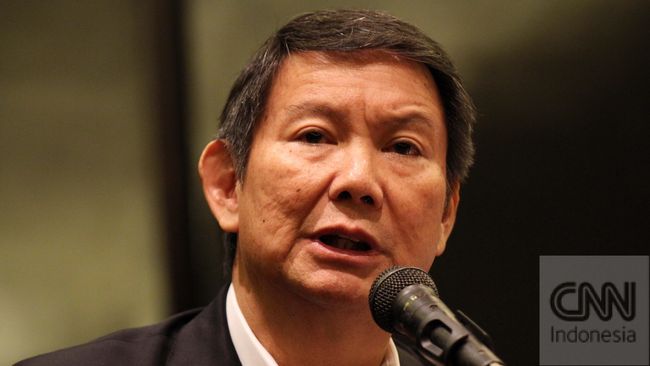 Jakarta, CNN Indonesia – vice-chairman of the board of directors of the Gerindra party Hashim Djojohadikusumo argue Prabowo Subianto to maintain business relationships with the Jewish tycoon Nathaniel Philip Rothschild.
Hashim did not deny that Prabowo often does business abroad. Prabowo has also built good relationships with Rothschild. Hashim strongly denied the idea that Prabowo did business with Nathaniel Rotschild.
"That is not really news, I think I have repeatedly conveyed this. Prabowo is well acquainted with Nat Rothschild, but has no business relationship," Hashim said in a press release on Friday (8/24).
Hashim said the problem was often blown away by opponents. Especially when Prabowo is a participant for the presidential election. According to Hashim, this was exclusively aimed at discrediting Prabowo's good name and image.
"Slander is not good, I invite all parties to campaign and compete in a good, positive and civilized way," Hashim said.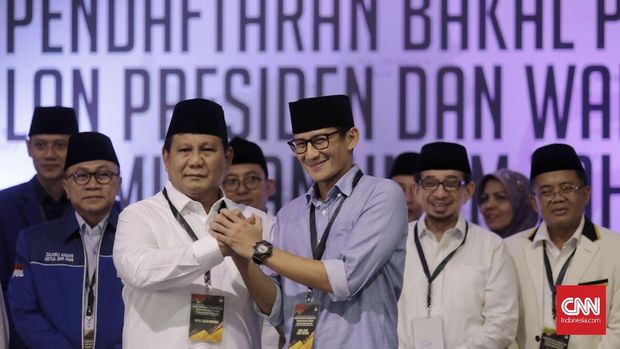 The Rothschild conglomerate would sponsor Prabowo-Sandi CNN Indonesia / Hesti Rika
Hashim also corrected that Rothschild was not a Jew, as often said by Warganet. He explained that Nathaniel Rotschild was a Christian businessman from England. Nathaniel's mother, he continued, came from Canada and was a Christian.
"No Jews like those who are often exhaled," Hashim added.
Not to be missed, Hashim also said that Indonesia could not shut itself off from other countries. Moreover, Indonesia is an open country.
"We can not become foreign slaves and state ownership is controlled by foreigners, that is not allowed," Hashim said. (VALLEY)
Source link