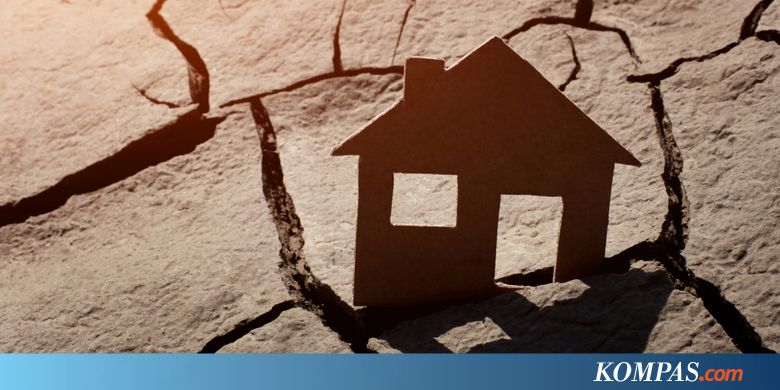 MATARAM, KOMPAS.com – The tectonic earthquake with a magnitude of 5.3 again shook Lombok, West Nusa Tenggara (NTB), Sunday (02/9/2018) at 08.15 WITA.
The Meteorology Climatology and Geophysics Agency noted that the epicenter of the earthquake was located at coordinates 8.15 LS and 116.37 BT, or located exactly in the sea at a distance of 55 km northeast of Mataram City, West Nusa Tenggara Province at a depth of 16 km.
By paying attention to the location of the epicenter and the depth of the hypocenter, the earthquake that occurs is a kind of superficial earthquake as a result of error activity on Flores (Flores Back Arc Thrust).
"The analysis of the source mechanism shows that earthquakes are caused by rock deformation due to the mechanism of thrust errors," explained the head of Mataram Geophysics Station, Agus Riyanto, in a written statement Kompas.com,
Also read: Post-Earthquake Reconstruction, 400 Engineers sent to Lombok
This earthquake shock was felt by the community in the area of ​​North Lombok, West Lombok on the scale of the intensity of the SIG-BMKG (III MMI), as well as Central Lombok, SIG-BMKG Mataram I (II MMI).
"Although the residents had panic, but so far there have been no reports of the impact of the damage caused by the earthquake," said Agus.
Modeling results indicate that an earthquake has no tsunami potential. BMKG calls on people to remain calm and not to be influenced by things that can not be justified.
Source link