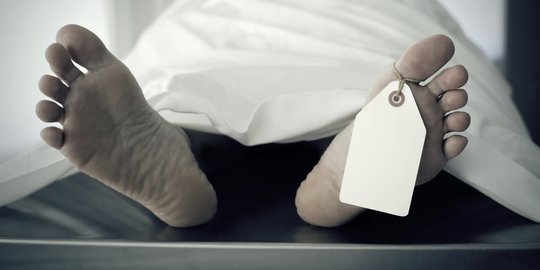 Merdeka.com – Aleks Lao, (50), security of the Immanuel Church in Jalan Balai Kota, Makassar, found dead in the basement of the church, Wednesday (8/22) at 16.00.
The body of the inhabitant of Jalan Kakatua was first discovered by Petrus Bongga, (46), an ecclesiastical official. The condition of the body is directed downwards. Next to it is blackish vomit. Moreover, Petrus Bongga reported to the Makassar police station that the distance was not too far from the church.
The executor of the Crimass Investigation Unit of Makassar, Kompol Diari Astetika, stated that the Automatic Fingerprint Identification System (Inafis) team of the Makassar Polrestabes went to the crime scene after receiving the report.
While Alek's body was taken to the Bhayangkara hospital. Only identification of victims and after slaughter to obtain a death certificate. The victim's family refused an autopsy.
"The results of the investigation that there were no signs of violence on the body of the victim." Supported the testimony of the victim's wife if her husband had asthma, "said Kompol Diari Astetika. [noe]
Source link