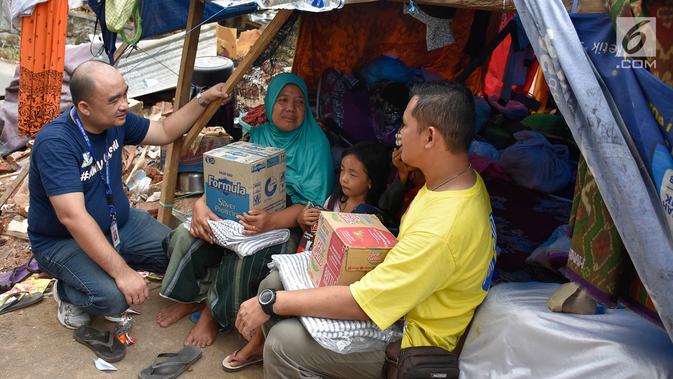 Liputan6.com, Jakarta – The earthquake again rocked the land of Lombok West Nusa Tenggara. This time an earthquake with a magnitude of 5.1 shook the Thousand Island of the mosque for the umpteenth time.
The source of the Meteorology, Climatology and Gophysics Agency (BMKG) said that the earthquake occurred on Wednesday (08/22/2018) around 21.50 WIB.
The earthquake was at 8.15 south latitude, 116.82 east longitude, 49 kilometers northeast of East Lombok.
An earthquake with a depth of 10 kilometers.
* Latest update of 2018 Asian games from the game schedule, obtaining medals for the latest information from Asia's largest sport party arena here
View the selected video below:
Source link