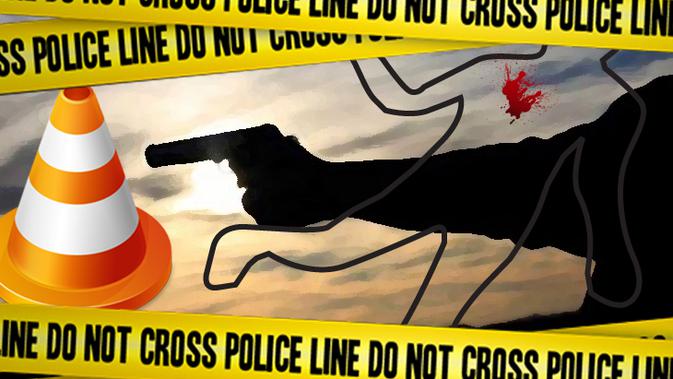 Aiptu Dodon and Aiptu Widi suffered injuries in the hands and chest after they were shot by 3 known persons. Two members of the regional police police of West Java were victims of shootings on 24 August during the execution of patrols at 224 kilometers of Cipali Toll Road, Cirebon, West Java Regency.
The chronology of the shooting began when both were on duty at the location and saw three people at the edge of the highway. Aiptu Dodon and Widi then stopped and admonished the perpetrators to leave the site.
The reprimand, however, was answered by one of the three perpetrators by removing firearms and directing them to officers until a gunfight took place.
As a result of the gunfire, Aiptu Dodo had a wound in the chest and jaw, while Aiptu Widi was injured in the hand. The victims are currently being treated at the Mitra Plumbon hospital.
Reporter: Bebey script
Source: Merdeka.com
Source link