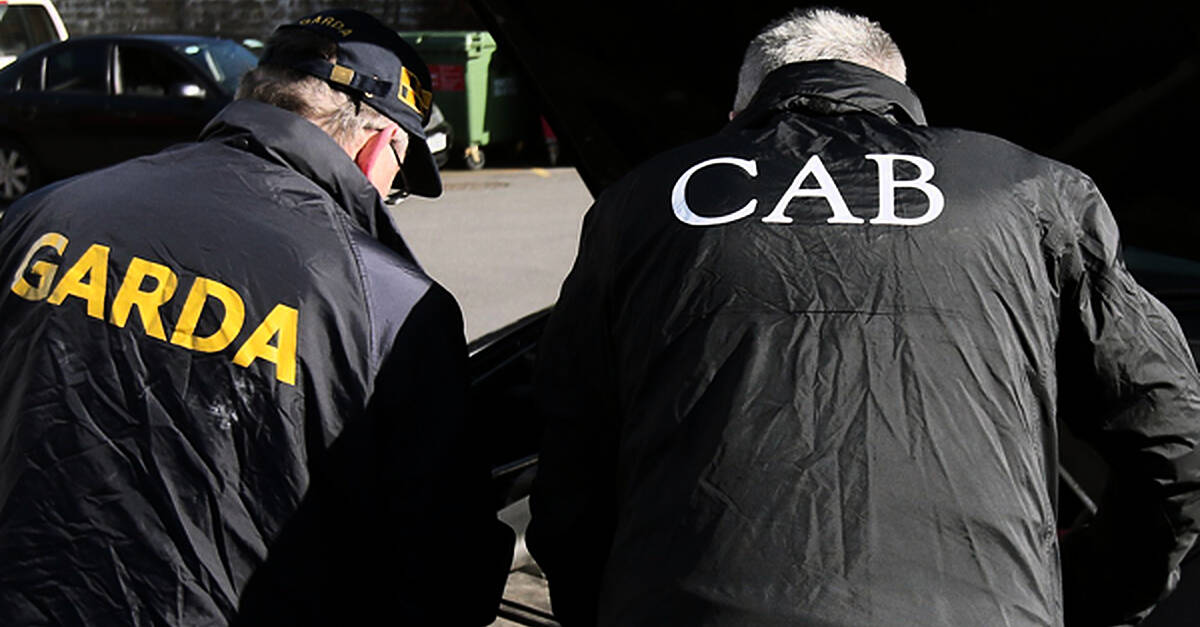 Bank accounts with more than $ 260,000 were frozen Wednesday as part of two ongoing investigations by the Criminal Assets Bureau (CAB).
The initial investigation began after being contacted Tuesday by a US federal agency investigating a company involved in illegal drug production.
The US federal agency had identified an Irish bank account that was used to receive money as part of this crime and for onward transfer to a bank account in another country.
An investigation was opened by CAB in conjunction with the US agency and approximately € 150,000 was subsequently frozen in an Irish bank account.
A Garda spokesperson said the investigation is underway.
Operation Thor
The second investigation is part of CAB's involvement in Operation Thor, which targets organized crime groups involved in burglaries and thefts across the country.
Wednesday's actions follow on from the CAB operation on October 29, which carried out searches in Dublin and Wicklow. Cash, watches and designer clothes were confiscated in those raids.
In subsequent investigations of CAB, an additional bank account of this particular gang was identified and an additional € 110,000 was frozen, bringing the total as part of this particular CAB investigation to € 358,000.
Garda spokesman said Wednesday's operation was "another important development" in the investigation of the gang's assets.
Source link