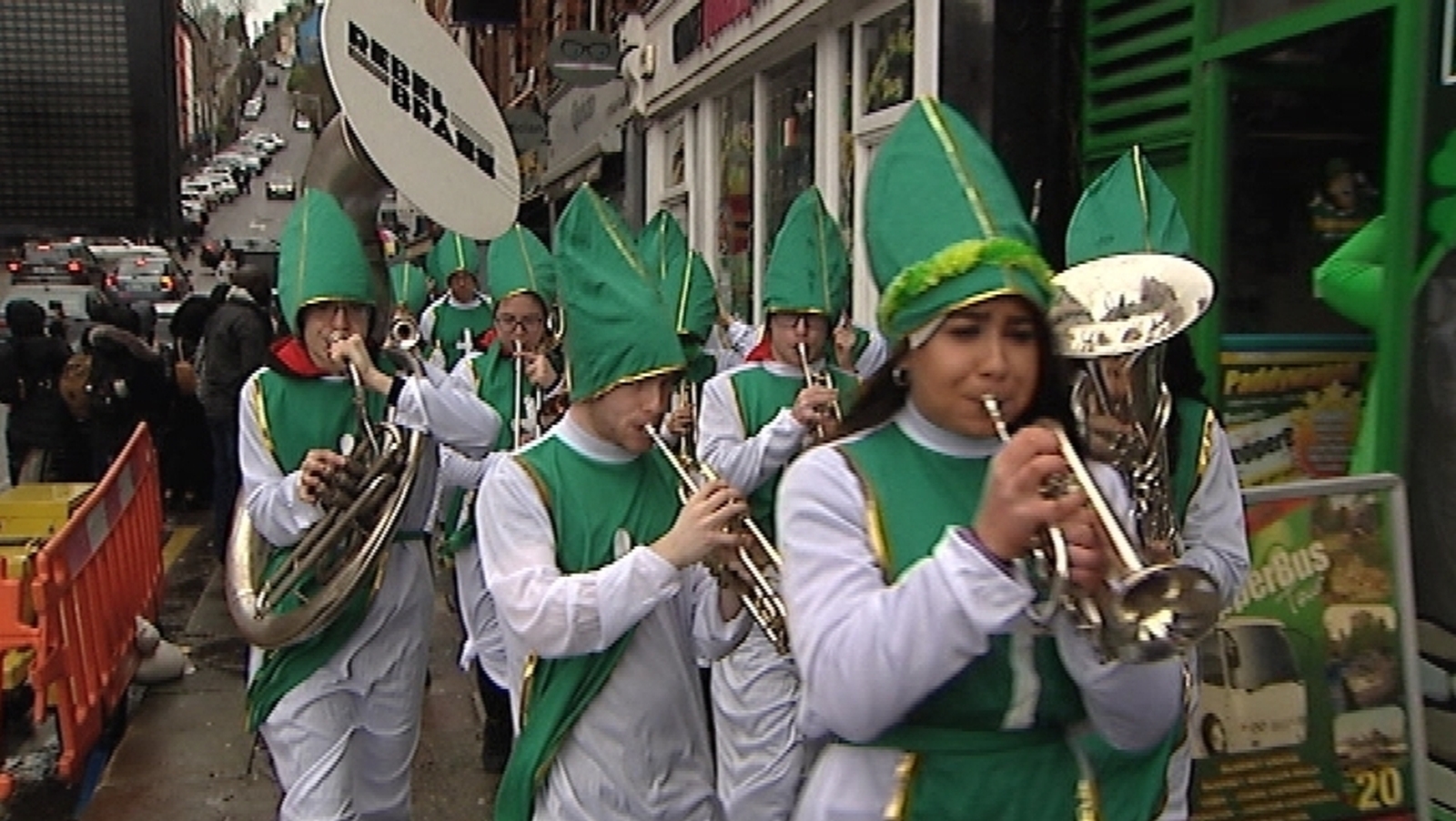 A formal opening ceremony took place in Cork today to celebrate the completion of the restoration of the € 1.2 million 158-year-old St. Patrick's Bridge.
The Cork City Council had invited someone whose name was Paddy or Patricia – in whatever language – to come over for a special photo to celebrate the occasion.
More than 158 men, women and children appeared and all received a free St. Patrick costume.
Among them three generations of the Buckley family from Glasheen and Bishopstown – Patrick Buckley, his son Patrick and his seven-week-old grandson Patrick.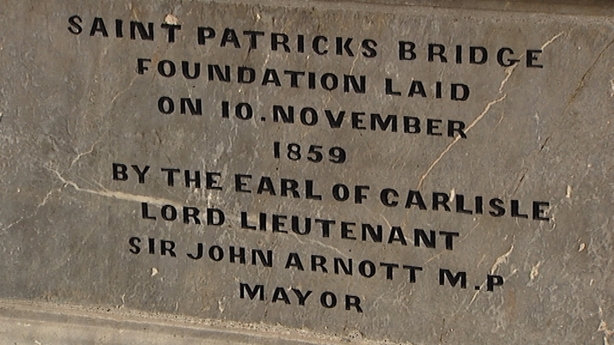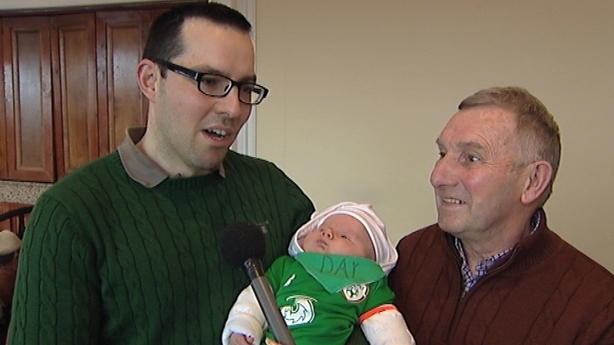 The trowel used to lay the original foundation of the bridge – on loan from Cork Public Museum – was used by Lord Mayor of Cork, city councilor Mick Finn, to lay the last piece of stone work.
The provincial mason of the Freemasons of Munster, Leslie Deane, brought the spirit level used by the count of Carlisle, Lord Lieutenant of Ireland, when the original foundation stone was laid on November 10, 1859.
A joint blessing of the bridge was performed by Bishop John Buckley and Paul Colton.
As part of the project, funded by Transport Infrastructure Ireland, the brickwork on the 19th-century heritage bridge was cleaned, repainted and repaired, with specialized repair and restoration work on the bridge's lamp columns and some extra damaged lamp columns found in storage .
The footpaths and pavement of the roadway were also replaced and new markings were added, as well as an upgrade of signage, traffic lights and architectural lighting.
Source link