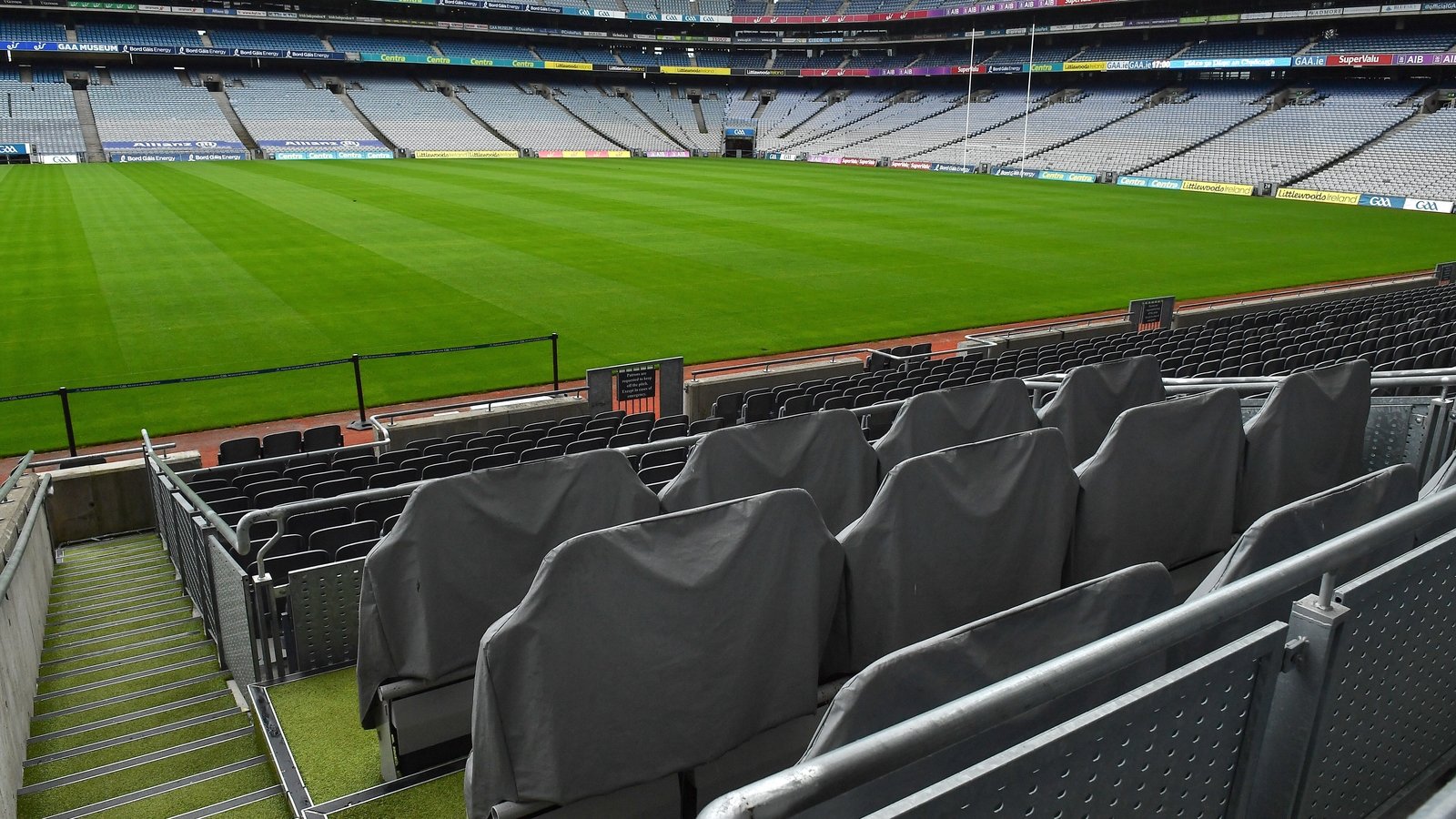 Professional and elite sports will continue to operate without fans until at least the new year, despite the government's announcement that the country is moving from level 5 to level 3.
After six weeks of Level 5, the new measures will take effect on Tuesday 1 December.
Hopes that supporters could return to the stadiums before the year was up were dashed when it was confirmed that elite and professional sports, including next month's All-Ireland final, should continue to take place behind closed doors.
Golf clubs will reopen under strict health protection protocols, although golfers are not allowed to travel outside of their country of residence to play.
Gatherings of 15 people can take place outdoors, and contactless training is allowed outdoors in pods of 15.
Gyms and pools will reopen, although indoor exercise is limited to individual training.
Earlier this week, Bernard O'Byrne, CEO of Basketball Ireland, said indoor sports have been "marginalized" in light of the restrictions put in place to reduce the spread of Covid-19.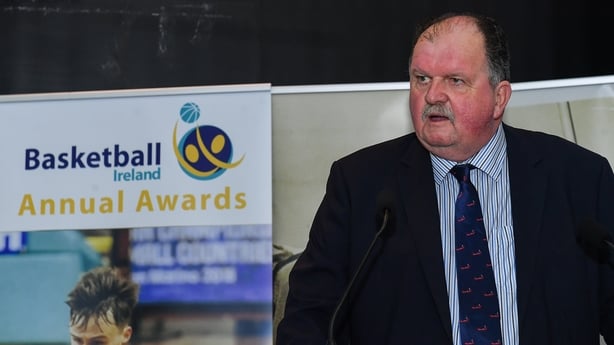 The 2020/21 National League basketball season has been discontinued since October prior to the introduction of Level 5 restrictions that govern training options for both adult and underage players.
"The idea that indoor sports is somehow very dangerous is not confirmed by any medical evidence and no medical evidence has been presented to us," he said.
In the UK, fans are returning to some Premier League stadiums next month.
Under the new tier system, clubs within tier two areas – such as Brighton, Chelsea, Liverpool and West Ham, can welcome up to 2,000 supporters for home games.
Source link