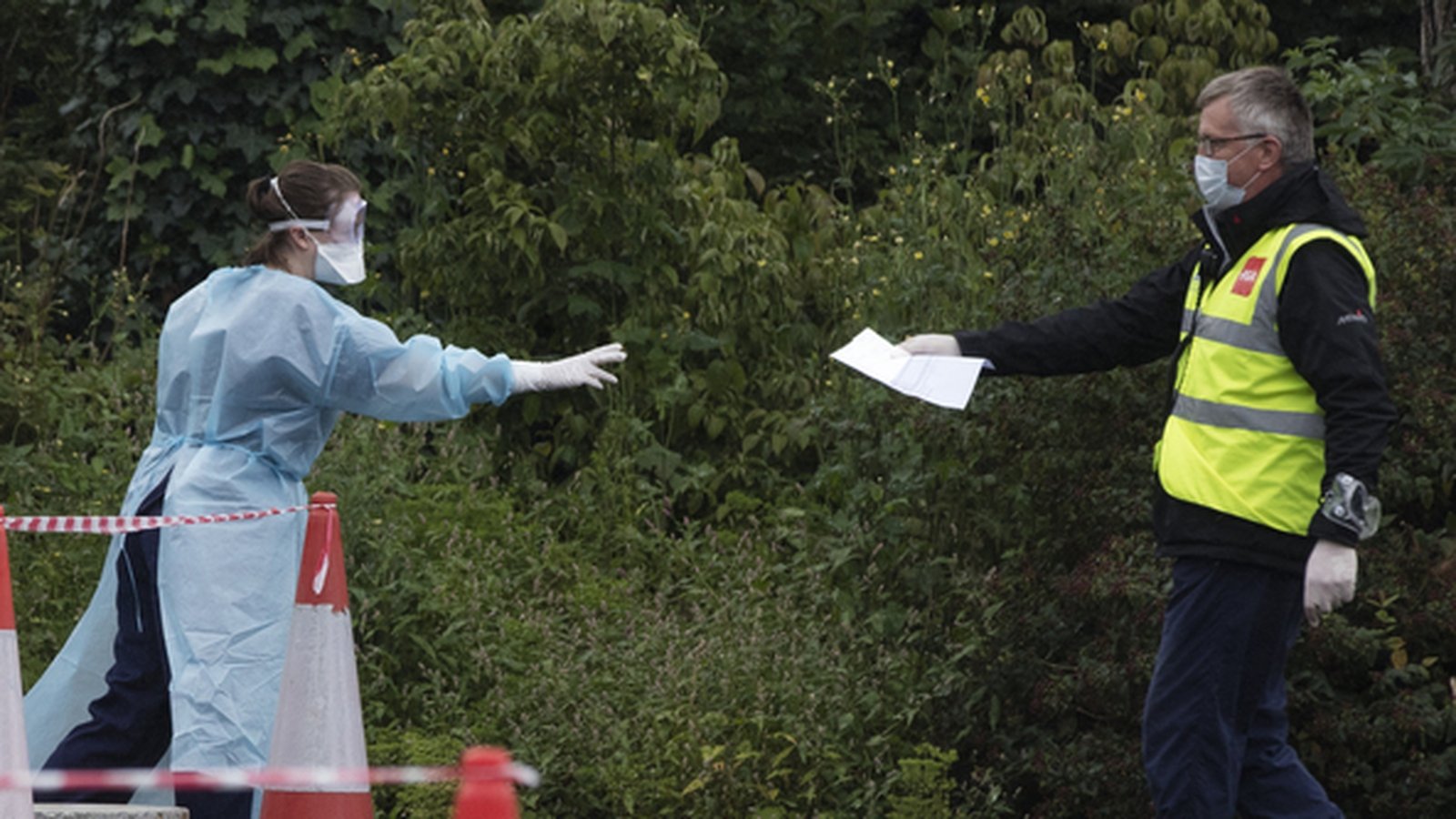 Recruiting firm CPL has confirmed that it is investigating allegations that some staff contracted to HSE to perform contract tracking work had not been paid for over a month.
Earlier in the Dáil, Solidarity-People Before Profit TD Richard Boyd Barrett brought up the situation of 15 contact persons assigned by CPL to work for the HSE at the contact tracking center at UCD in Dublin.
He said they had been employed six weeks ago and claimed they had not been paid for the past four weeks, despite working on the front lines, and that he had signed the pandemic unemployment benefit before that.
He said staff critical of tracing contacts to stay ahead of Covid-19 had no income to pay bills – and accused the government of fighting the virus on the basis of cheap labor and exploitation.
He also reiterated allegations related to a previous group of employees who he said had a zero-hour contract.
Taoiseach Micheál Martin said the HSE was addressing this issue and pledged to follow up on the situation, saying there was no agenda for people not to pay.
In response to inquiries from RTÉ, CPL said tonight that this issue related to some of its contact tracking personnel has been brought to its attention today.
It confirmed that it was investigating the issue "urgently" and spoke directly with employees to resolve it promptly.
CPL said that as Ireland's leading recruitment and workforce solutions company, employing nearly 13,000 people, it took its responsibilities as a major employer very seriously, including promptly and correctly paying all its employees.
"Our contact tracking teams work on specific purpose contracts of 11 months and work 37 hours per week or part-time as agreed.
"Our process is to pay immediately upon receipt of authorized timesheets from our client companies," he stated.
---
Read more:
Latest stories about the coronavirus
---
Source link