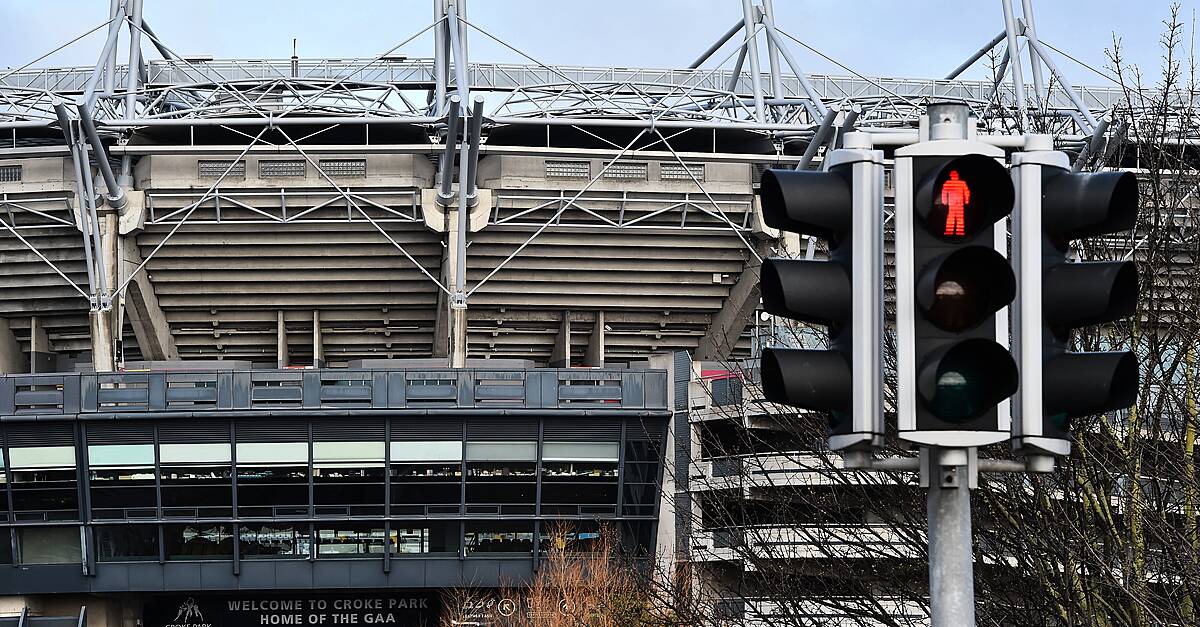 The Secretary of Sport has confirmed that full panels will be allowed to attend the All-Ireland final in December.
Earlier today, Secretary of State for Skills and Continuing Education Niall Collins called for an increase in the number of players allowed in matches after his native Limerick earned their place in this year's All-Ireland Senior Hurling final.
Previously, only 40 players could attend match day, which was criticized by Limerick manager John Kiely when members of his squad were forced to watch the Munster Province final from home.
Fianna Fáil TD Jack Chambers has since tweeted to confirm that full panels will be allowed to participate after the country transitioned to Level 3 restrictions tomorrow.
I am happy to confirm that full panels will be allowed to participate on match days when Ireland moves to level 3 from tomorrow

– Jack Chambers TD (@jackfchambers) November 30, 2020
Over the weekend, Waterford declined Kilkenny to set up their showdown with the Shannonsiders, to be played on December 13, while Kilkenny and Galway meet in the Camogie decider on December 12.
Football's semi-finals will be played this weekend, with the final set ahead of the 19th, as Dublin waits to get to know their opponents for the All-Ireland Ladies' Football final on December 20.
Level 3 measures of the government's Living with Covid plan prohibit fans from attending sporting events, with the Taoiseach confirming on Friday that it had not been taken into account to allow crowds to enter this year's All-Ireland final to attend.
Source link