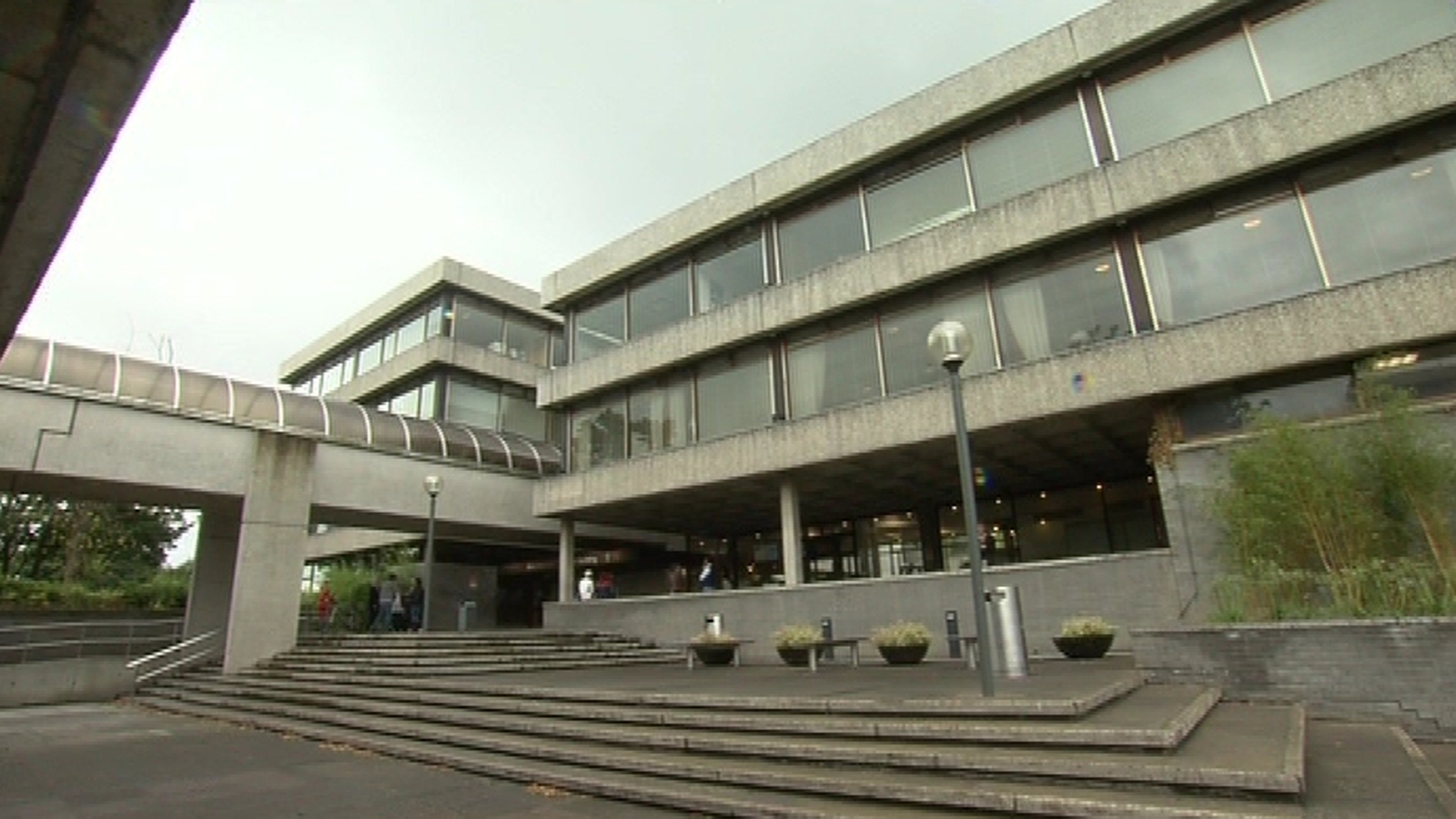 More than 50,700 candidates will receive a course offer this morning at the third level of the Central Applications Office.
This year there is a fluctuation in the points requirements for many courses.
Although about half of all courses have seen a drop in points, more than 40% of the options have increased points.
Points for Arts at University College Dublin (UCD) have risen sharply following changes made by the college to the way students enter.
Some who hoped to study art at the college may be disappointed.
The university's omnibus Arts program (DN500), which had a points requirement of 326 last year, was split up this year into three separate sections with separate CAO entry routes.
Points for two of these strands have increased by 55 and 72 points, while points for a third part have dropped by 25 points.
The newly created access roads are Arts (DN520) at 381 points, Humanities (DN530) at 301 points and a new course called Social Sciences (DN700) for which 392 points are required.
The latter course is a four-year course instead of three years and includes topics such as economics and philosophy that are not available through the other access routes.
Doctor at UCD offered 1,200 places to students every year.
This year, the number of places divided over the three courses was reduced by more than 150.
Elsewhere, a combination of student demand and the number of places offered by colleges has led to further fluctuations, although not as remarkable as that of Arts at UCD.
Doctor
Points have dropped for a number of other courses in arts education, with 46 to 300 at University College Cork (UCC) and with seven points for 320 at Maynooth University, of which the general art courses course is the largest in the country, for 1,400 students.
UCD has acknowledged that there will be students who will be disappointed this morning as a result of the increase in points.
The Associate Dean of Arts at the university, Dr. Fionnuala Dillane, said that the change was motivated by student demand and that it increased students' choices.
She urged students who are disappointed to look at Humanities, who has lower marks and offers the possibility of studying for a year abroad.
She also urged students to wait for the second round of offers of the collective agreement that will be made on 29 August.
Education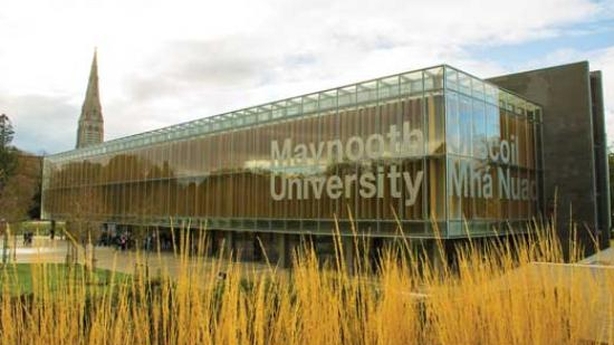 Education is an area that has seen an increase in required points.
Primary education at Maynooth University is 14 points higher.
It's eighth at Mary Immaculate College in Limerick.
At the Dublin City University (DCU), formerly the St. Patrick's College, the main access route for teacher training has increased by two points to 464, while a separate access road for Protestants has dropped points by 54 to 366.
nursing
Some nursing courses have also seen an increase in their points requirement.
Nursing at UCD and at UCC is two points higher, while the University of Limerick course has increased by 12.
Other courses
In other areas, such as science, law, technology and commerce, the point fluctuations vary depending on the university, with some courses up and others down.
Computer science courses at UCC, Dublin Institute of Technology and at Trinity College have all seen points drop.
Application numbers fall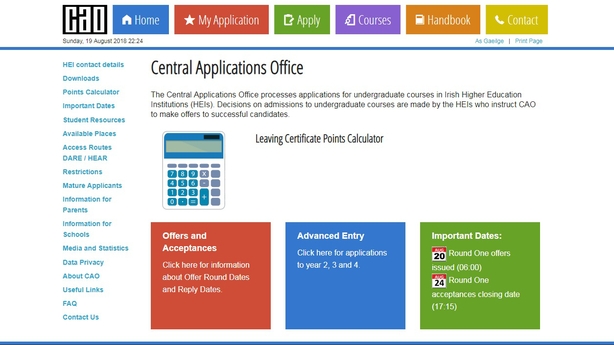 The total number of CAO applications decreases this year by 4% compared to last year.
A decrease of 3.6% in the number of Leaving Certificate students' applications this year is explained by a decrease in the number of participants by 2.5%.
It is also likely that more students, and potential adult students, have decided to participate directly in the staff or follow a vocational training, such as a student placement.
But the drop in applications did not affect the points required for many courses.
Mathematical bonus points
A DCU study of the impact of the introduction of Collective Labor Agreement bonus points for mathematics has shown that the percentage of Leaving Certificate students who choose higher-level in the subject has more than doubled, from 15% to 31% of all students since their introduction .
In total there were 8,600 more students in mathematics paper this year at a higher level compared to the number in 2011.
More than half of these were women.
25 bonus points for those who receive an H6 or higher in the newspaper were introduced in 2012.
The aim was to encourage more students to choose the higher paper to meet the skills needs in the economy.
The DCU analysis indicates that 92% of the students who were in the newspapers this year received 25 bonus points.
In a commentary on the findings, Professor Lisa Looney, principal investigator and executive dean of the Faculty of Engineering and Computer Science at DCU said: "The bonus points are clearly their goal and it is fantastic to see a significant increase in the number of female students does it good in higher mathematics.
"However, the challenge remains to attract more female students to build on this by choosing beta, engineering, engineering and mathematics (STEM) courses at the third level".
Source link