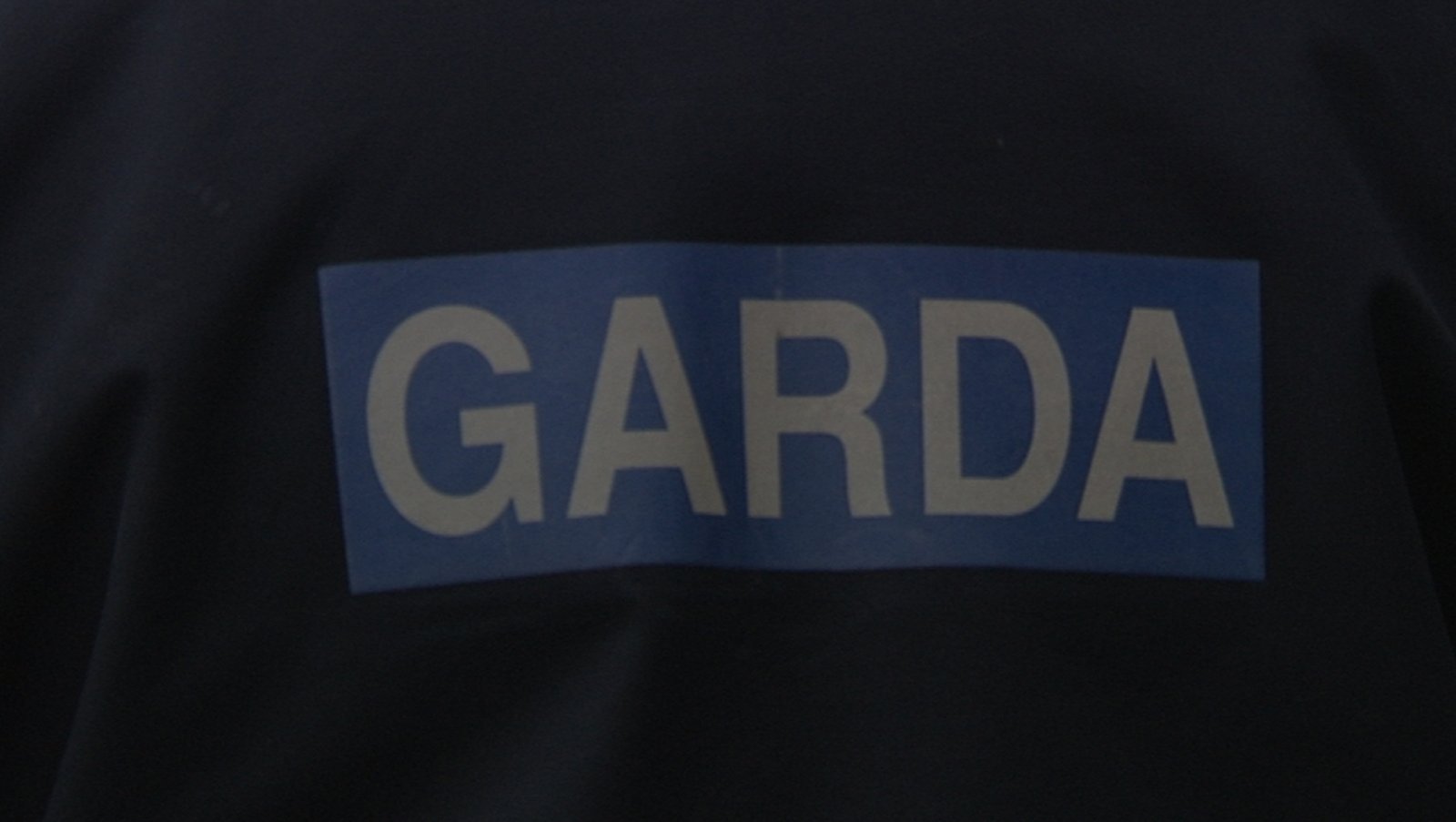 Gardaí investigates after an estimated 133 kg of cocaine was caught on its way to Ireland in Costa Rica.
Gardaí has ​​said that the drugs seized by the Drug Control Police at Moin Port in Limón have an estimated value of more than € 10 million.
The drugs were hidden between fruit cargo in a container aboard a ship, the Polar Chile, which was destined for Ireland.
Assistant commissioner John O & # 39; Driscoll said that assist gardaí in the investigation for the purpose of determining the role of criminals established in Ireland when attempting to import the confiscated cocaine.
O & # 39; Driscoll added that international cooperation was essential in directing criminal activities by organized crime groups with an international dimension.
Source link