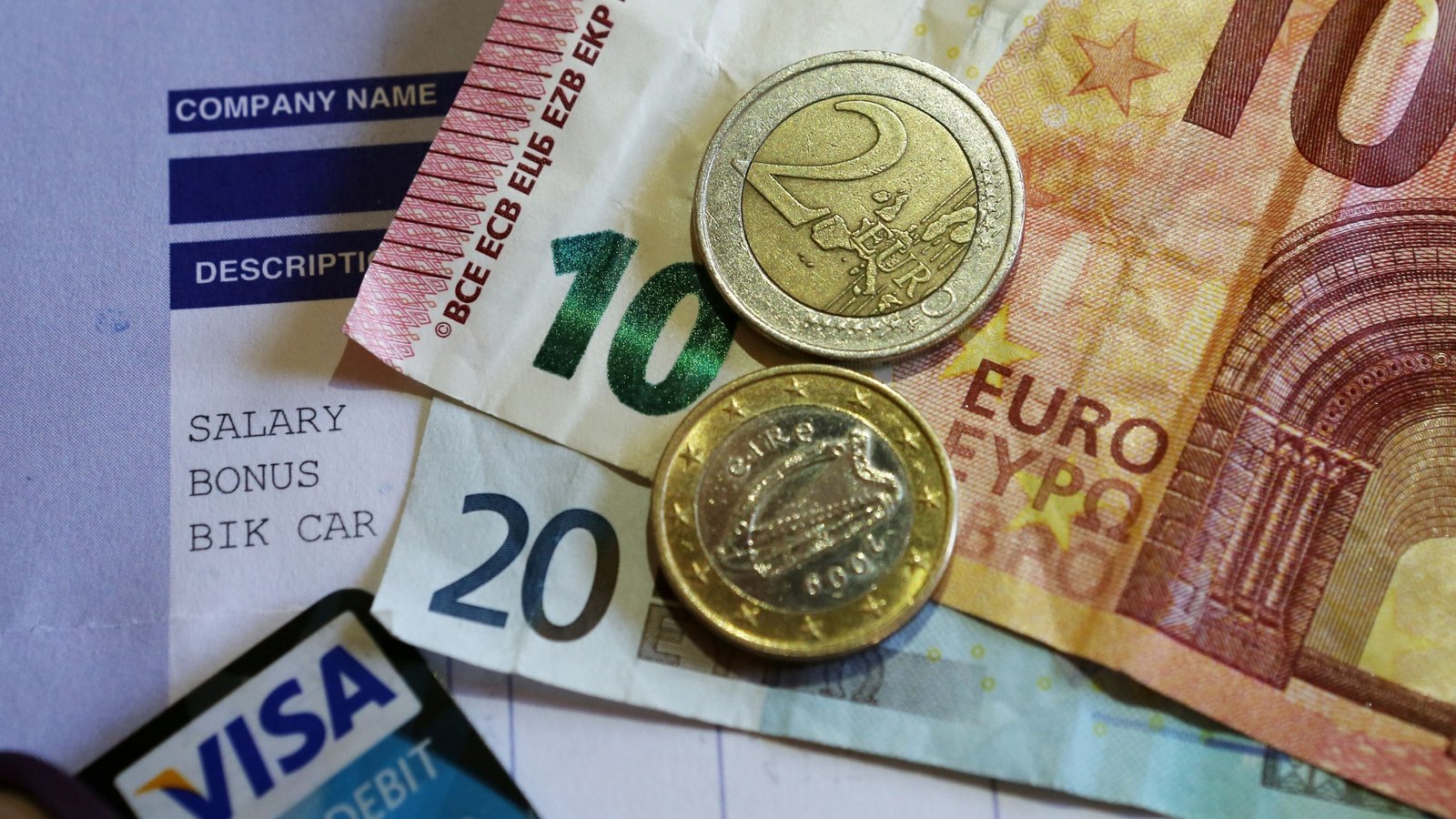 The Taoiseach has said that the upcoming budget would include a tax and welfare package that would be a bit in everyone's pocketbook.
Leo Varadkar said that any revenue-increasing measures would be used to reduce taxes, especially taxes on income.
"We have removed the vast majority of low-paid employees from income tax in recent years," he said.
The Taoiseach said the government wanted to focus on middle-income taxpayers to ensure that they do not continue to pay the highest rate of income tax for modest incomes.
Mr Varadkar also said that a call to give grandparents a scholarship to take care of children was also under consideration.
He said that he would speak with Minister Katherine Zappone to hear what she thinks is the best way to prioritize spending on childcare.
It is expected that talks between Fine Gael and Fianna Fáil about the budget start the week after.
Given their proximity to the date of the October 9 budget, these talks are likely to be "fast and furious," according to leading sources.
It is expected that the budget will again include the entry point on which incomes pay the 40% tax rate, which currently amounts to € 34,500.
The call for a "modest" reduction in universal social charges will be an important part of the discussions.
In the current situation, € 800 million is available for spending increases and tax cuts, as € 2.6 billion of the available money is already accounted for.
However, it seems certain that there will be revenue-increasing measures, including possibly the low VAT rate of 9% for hotels and an increase in carbon tax.
Discussions between the parties focus on the use of extra money to tackle the housing crisis, to increase the facilities for people with extra needs and to increase the financing of the home care package for the elderly.
These discussions will take place against the background of renewed calls from Mr. Varadkar to extend the trust and supply agreement between Fianna Fáil and Fine Gael for another two years.
Varadkar and Fianna Fáil leader Micheál Martin meet each other early next month.
Fianna Fáil, deputy leader Dara Calleary, has already indicated she is open to the idea of ​​a one-year extension.
When he was asked yesterday to add another year to the arrangement, the Taoiseach said he would not negotiate the ether waves.
Source link