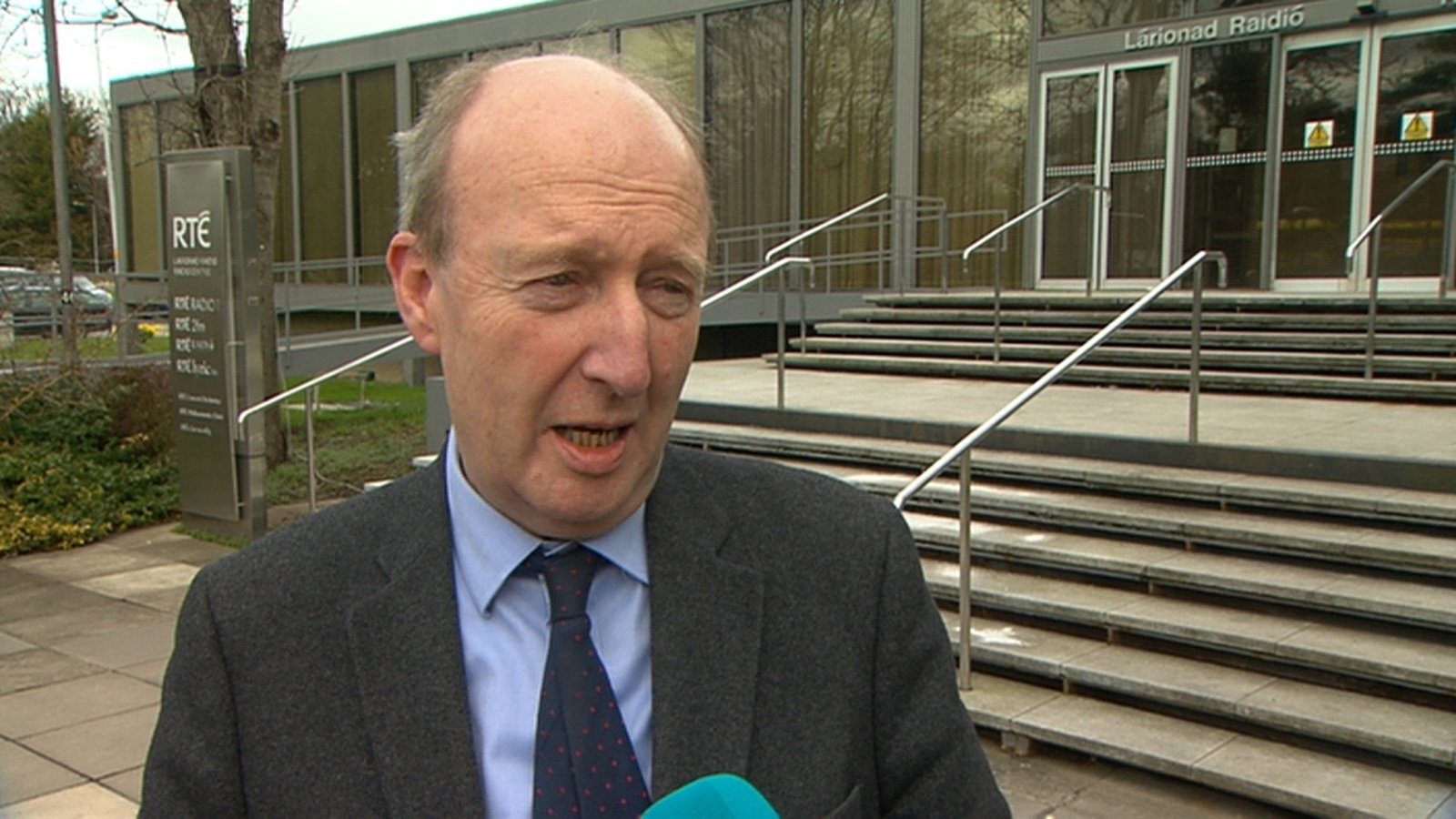 The All-Ireland Final unexpectedly sparked a bitter political quarrel between two Dáil enemies.
It follows Minister for Transport and Sport Shane Ross who seems to suggest that Independent TD Danny Healy-Rae has wasted a good All-Ireland ticket yesterday.
Mr. Ross retweeted a picture of the Kerry TD, apparently asleep on a chair in the Hogan booth.
He then asked the following question: "Is this a waste of a good ticket? !!"
Mr Healy-Rae reacted to the minister's apparent sneeze by saying that he has not missed a hurling final for 25 years, including Limerick's overwhelming defeat against Offaly in 1994.
Mr Healy-Rae said that Ross was just trying to make a man of himself & # 39 ;.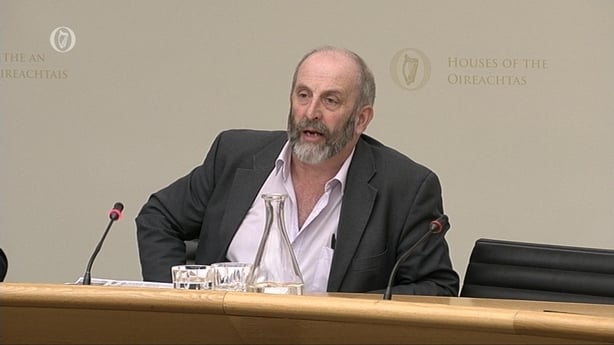 He said that during the semi-finals he had his eyes closed for two to three minutes during the small final.
He said he was tired because he had coordinated a bus on Saturday at 6 o'clock in the morning to take patients who needed cataract surgery from Kerry to Belfast.
The TD, who does not drink alcohol, said that he was late that night to celebrate the intermediate province of Kilgarvan, which later swept the final victory, and he got an early train to Dublin on Sunday.
Kilgarvan is one of a relatively small number of areas in Kerry that are considered swaying strongholds.
He said that he did not get the ticket through political connections, but through people who share his love of swinging.
"I did not do anything wrong by closing my eyes for a few minutes, I worked hard all summer to help people," he said.
Source link