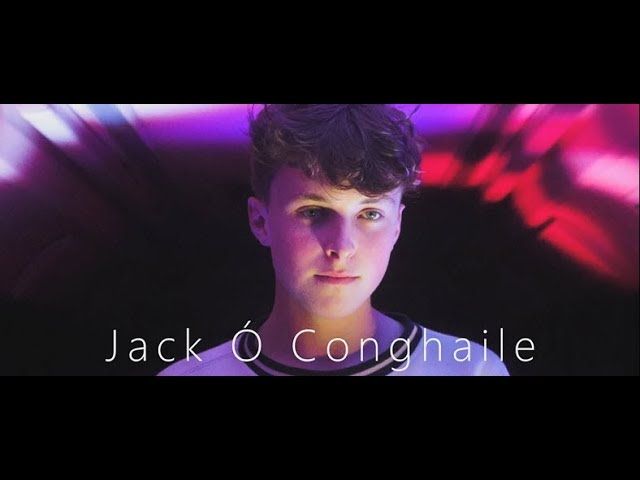 Jack Ó Conghaile and TG Lurgan deal with George Ezra's summer hit
Shotgun by George Ezra is the unofficial summer song for 2018, so it's no surprise that TG Lurgan chose it for his next cover for the Irish language.
The Irish version of Shotgun is sung by the Irish teenager Jack Ó Conghaile, who has a creepy resemblance to the original singer George Ezra of the song.
Read more: Remember Avicii with this amazing performance Wake Me Up in Irish
The accompanying video clip shows the area around the picturesque Coláiste Lurgan, as well as other Irish language students and musicians.
TG Lurgan is a music project that runs at the Irish school Coláiste Lurgan in Connemara, Co. Galway. The project is responsible for the viral Irish version of Wake Me Up & # 39; from the late DJ Avicii, who has collected almost 6.5 million views on YouTube.
Read more: Listen to this beautiful cover of Adele's "Hello" sung as Gaeilge
We imagine that this Irish version of Shotgun is going to be just as viral!
Watch the video here:
What is your favorite TG Lurgan case? Let us know in the comments!
Source link