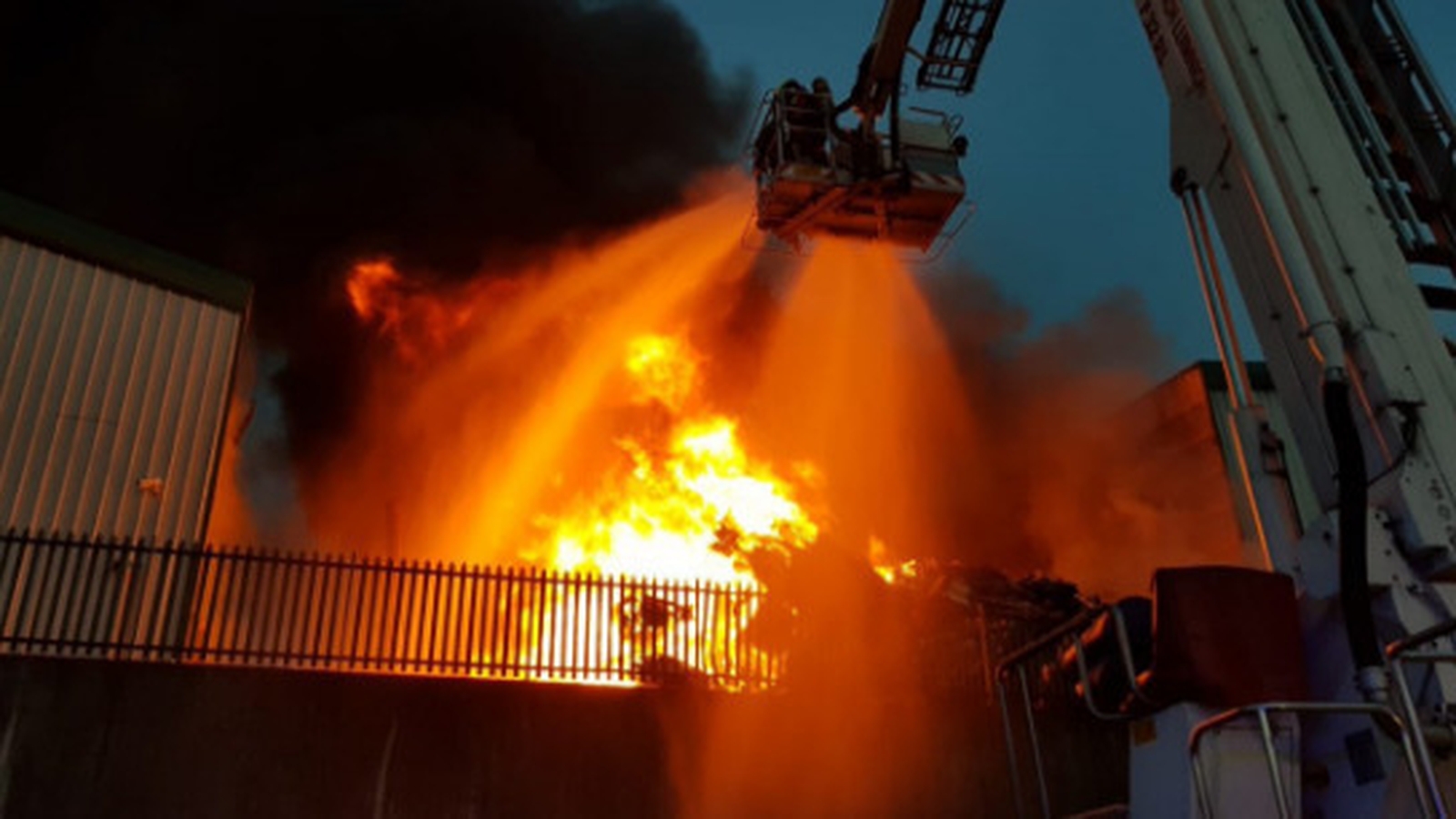 Firefighters put a big fire in a scrap recycling plant in the city of Limerick under control in the early hours of this morning.
Six units of the Limerick fire brigade remain on site to fill the fire at United Metals on Ballysimon Road.
Ten devices from the Limerick City and the County Fire Service were initially present when the report was lifted shortly after 8:00 pm last night.
LI11E1 – our 100ft Bronto Aerial Appliance together with Green Watch Crews will work hard for many hours. Please avoid the area pic.twitter.com/w5KfMbXbOx

– Limerick Fire (@LimerickFire) August 27, 2018
The damping operation will continue throughout the morning – local people are urged to close all doors and windows as a precautionary measure.
United Metals has been active since 2010 and is involved in the export of all purchased materials directly to the international markets.
It also works from a location in Limerick Docks, where it recycles waste sent to factories around the world.
Source link