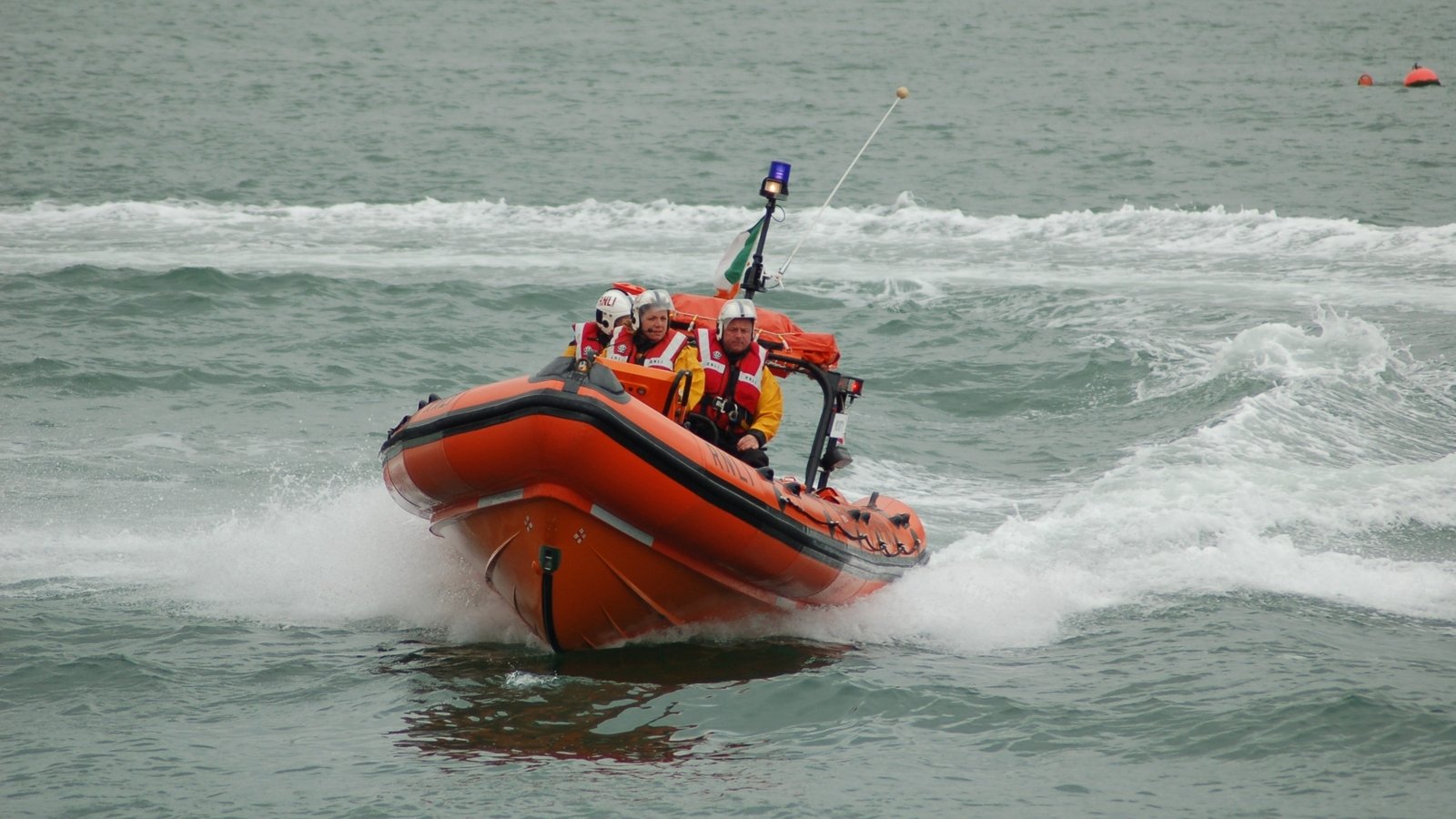 A man was injured after being bitten by a shark yesterday while fishing off Co Cork.
The man, who comes from Belfast, suffered a serious forearm injury during deep sea fishing.
He was immediately given first aid by the crew of the fishing boat on which he was, before he was transferred to the lifeboat where further accident care was carried out on board.
Crosshaven RNLI volunteers were called to the scene at 6 pm.
A spokesperson for the RNLI added: "This was more of a fish accident than a shark attack, there was a bit of a struggle when you pulled the shark on board.
"We are not trying to panic anyone."
The Deora boat sailed towards Crosshaven about eight miles from the coast and met the Redhaven lifeboat about four miles south of Roches Point.
The lifeboat was received by an ambulance in Crosshaven and the man was transported to the University Hospital of Cork.
Although blue sharks are the most common shark species in Irish waters, they rarely bite people.
They usually feed on small fish and squid and can live for about 20 years.
Until 2013 the blue shark was involved in only 13 bite incidents with people, four of which were fatally terminated.
A spokesman for Crosshaven RNLI said it was the first incident of a shark bite that had been used.
The spokesman said: "This is the first incident of a shark bite that we had to deal with, although the blue sharks are common.
"I would like everyone to keep in mind that the shark was not near fishing or swimming in the water, the men involved were fishing for sharks when the bite occurred while trying to pull the shark off.
The spokesman also said that the men on board the boat did everything right when the incident occurred.
"I am confident that he will be on his way back to Belfast without any problems," he said.
Source link