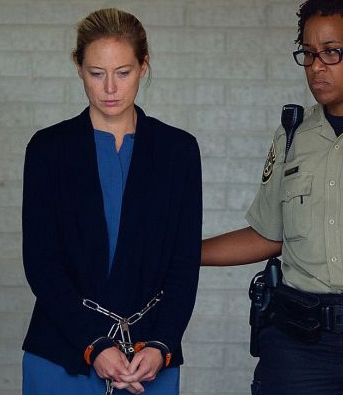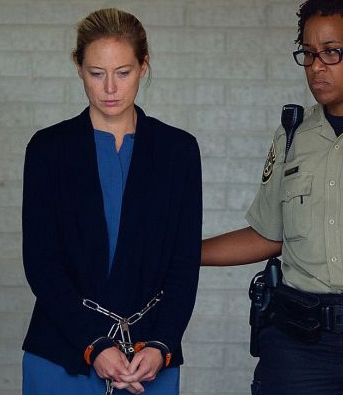 MOLLY Martens, the woman convicted of killing Limerick man Jason Corbett in 2015, has added four extra years to her sentence for repeatedly breaking the prison rules.
Together with her father, the retired FBI agent Tom Martens, Molly was convicted of the second-degree murder of the Janesboro man and sentenced to between 20 and 25 years of brutally beating the father of two while sleeping in his bed.
Advertisement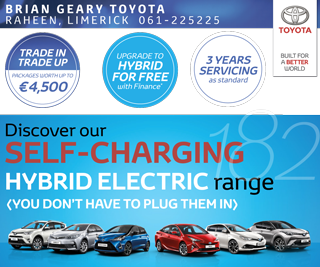 Since her confinement, Molly has been under the spell of prison rules a number of times, but has so far avoided increasing her sentence.
The former au pair and the Tennessee woman now have a release date of April 2041 according to the North Carolina Department of Correction.
The couple defeated Mr. Corbett with a baseball bat that was a gift for his son and a paving plate when he was in bed. Traces of a sedative, prescribed to Molly, have been found in the system of Mr. Corbett in the post-mortem.
US prosecutors claimed that the father and daughter had committed resuscitation on Corbett during a 999 call.
The couple denied the accusations and appealed to the Court of Appalals in North Carolina, which is expected to be heard later this fall.
Jason's two children, Jack and Sarah, were at the center of a custody battle between Molly Marten and Jason's sister Tracey Corbett Lynch. The children now live in Limerick with the Lynch family.
Source link