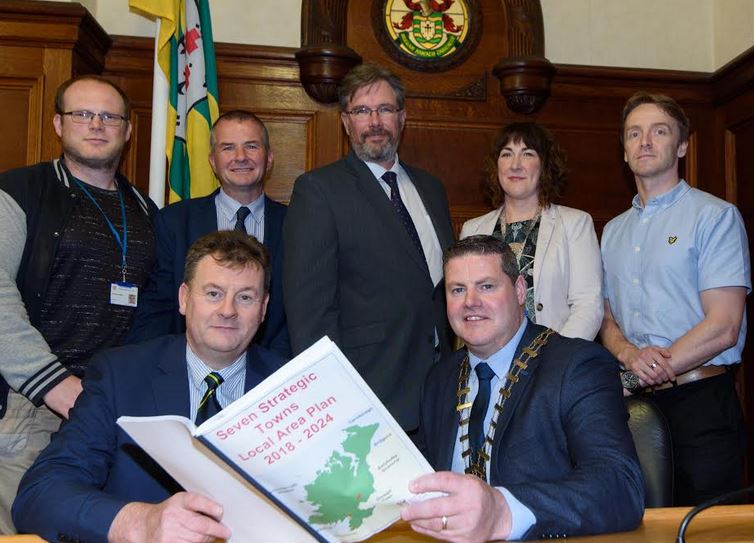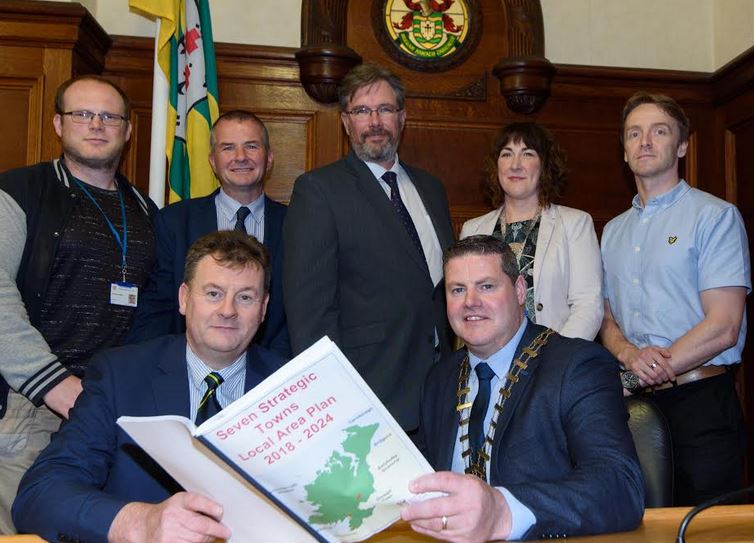 The new Local Area Plan of the Seven Strategic Cities will take effect today on Monday, August 20.
The plan was adopted on 23 July by the elected members of the County Council of Donegal and is the first consolidated local area plan for An Clochán Liath / Dungloe, Ballybofey-Stranorlar, Ballyshannon, Bridgend, Carndonagh, Donegal Town and Killybegs for the period 2018 to 2024.
This new Local Area Plan from Seven Strategic Towns will replace the County Donegal Development Plan 2012 – 2018 as varied.
This new plan was adopted following an extensive process of public consultation, including involvement with numerous stakeholders in each of the respective cities, and includes an overall strategy, land use objectives and zoning plans for the proper planning and sustainable development of the seven cities that are paving the way. point to the way the cities will be developed in the future.
The Local Area Plan 2018-2024 of the Seven Strategic Towns is consistent with the core strategy of the recently approved County Development Plan, which came into force at the beginning of June.
Copies of the plan are available at www.donegalcoco.ie and will also be available for inspection in the coming days during normal office hours at Council Offices and public libraries in the province. The Plan can also be purchased by contacting the Central Planning Unit of the Board on 074 91 53900.
Source link