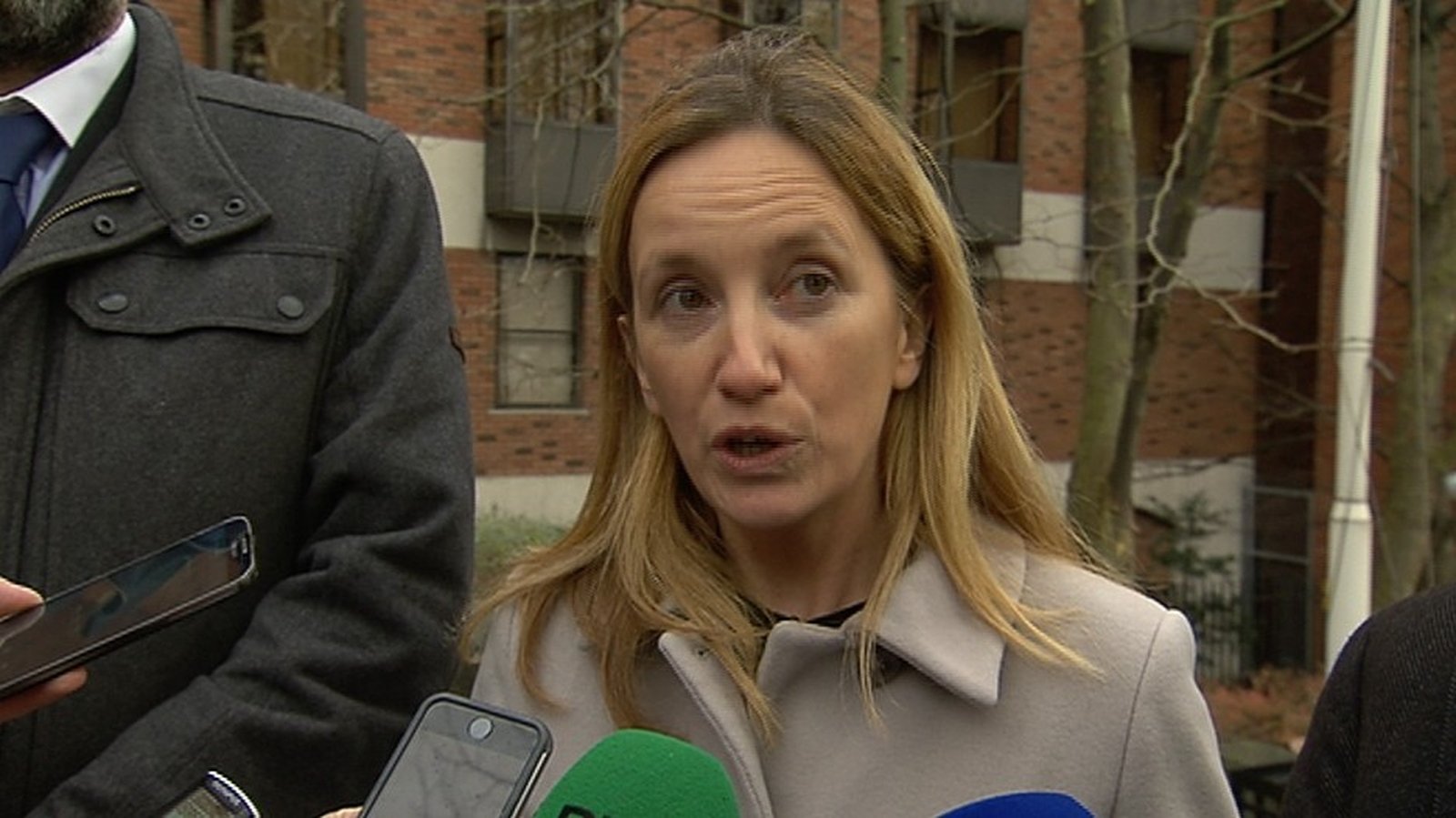 Investigative journalist Gemma O & # 39; Doherty has announced plans to make a nomination for the presidency.
Ms. O & # 39; Doherty made the announcement on social media and said she is "deeply concerned about the unimaginable suffering and chaos to which so many of our people are exposed daily."
She is one of a number of independent candidates to seek a nomination for the election, including Senator Joan Freeman, businessman Gavin Duffy and artist Kevin Sharkey.
To secure a nomination for the race, a potential candidate must receive the support of 20 TD & # 39; s or Senators, or four district councils.
Fine Gael, Fianna Fáil and Labor have all decided to support the current offer by President Michael D Higgins on a second term, while Sinn Féin announced earlier this summer that they would select a candidate.
That candidate has yet to be announced.
Ms. O & # 39; Doherty, a former INM journalist, filed an unfair dismissal case with the publisher in 2014 after she was wrongly elected for compulsory dismissal, after she investigated the sanction to the house of former guards commissioner Martin Callinan had gone point controversy.
Independent Newspapers wrongly apologized for forced resignation after she had gone to the home of former guards commissioner Martin Callinan during her investigation into the controversy about the penalty point.
Source link