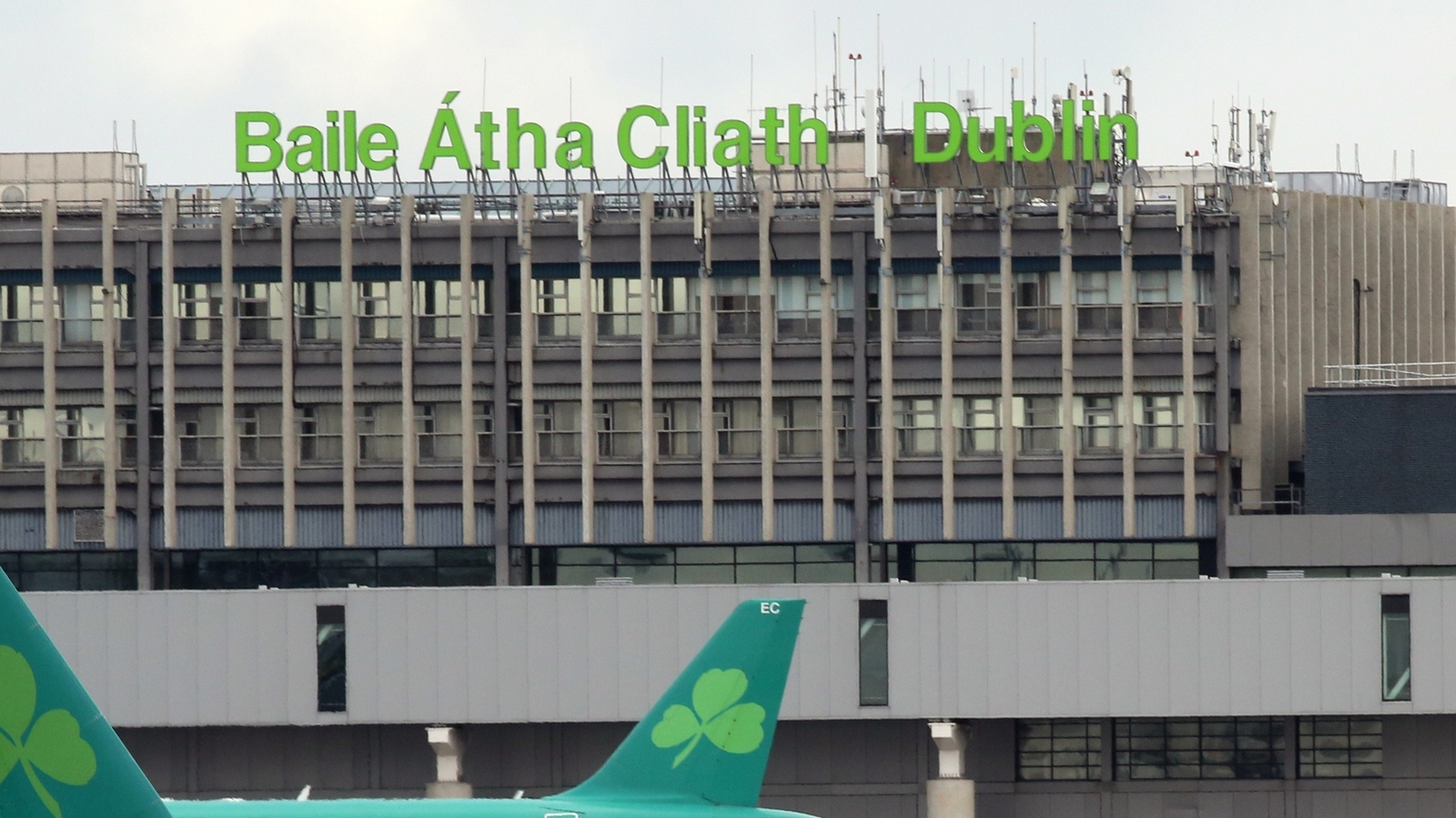 Thousands of people using long-term parking lots at Dublin Airport last year, according to airport officials, needed help finding their car.
At the airport in the north of the city 18,600 parking spaces are divided over three long-parking car parks with color code.
As a result, it is no surprise that 4,000 travelers could not remember where they parked and needed assistance from airport officials to find their vehicles.
This amounts to approximately 11 people per day, or one in 170 customers.
In general, these people spend 20 to 45 minutes looking for their cars and often find them with the help of officials who can track them as soon as they know at what time and at what point the car driver entered the parking lot.
Last year, 4,000 customers came home in our long-term car parks and could not remember where they parked and needed help to find their car. To tackle this problem, we now have luggage tags at bus stops on the long-term parking lots. pic.twitter.com/Wzjmbd5BLq

– Dublin Airport (@DublinAirport) September 3, 2018
Dublin Airport has now launched a new service to help these confused vacationers in their time of need.
Park-specific luggage tags are now available at bus stops, with spaces for people to fill in the exact line and zone in which they are parked.
Spokeswoman Siobhan O & # 39; Donnell from Dublin Airport said that the plan "is very well received and used by the parking garages".
She added that they also offer a more high-tech approach: people can tag where they park on the Dublin Airport app and rely on them to take them and their suitcases back to the car.
Source link