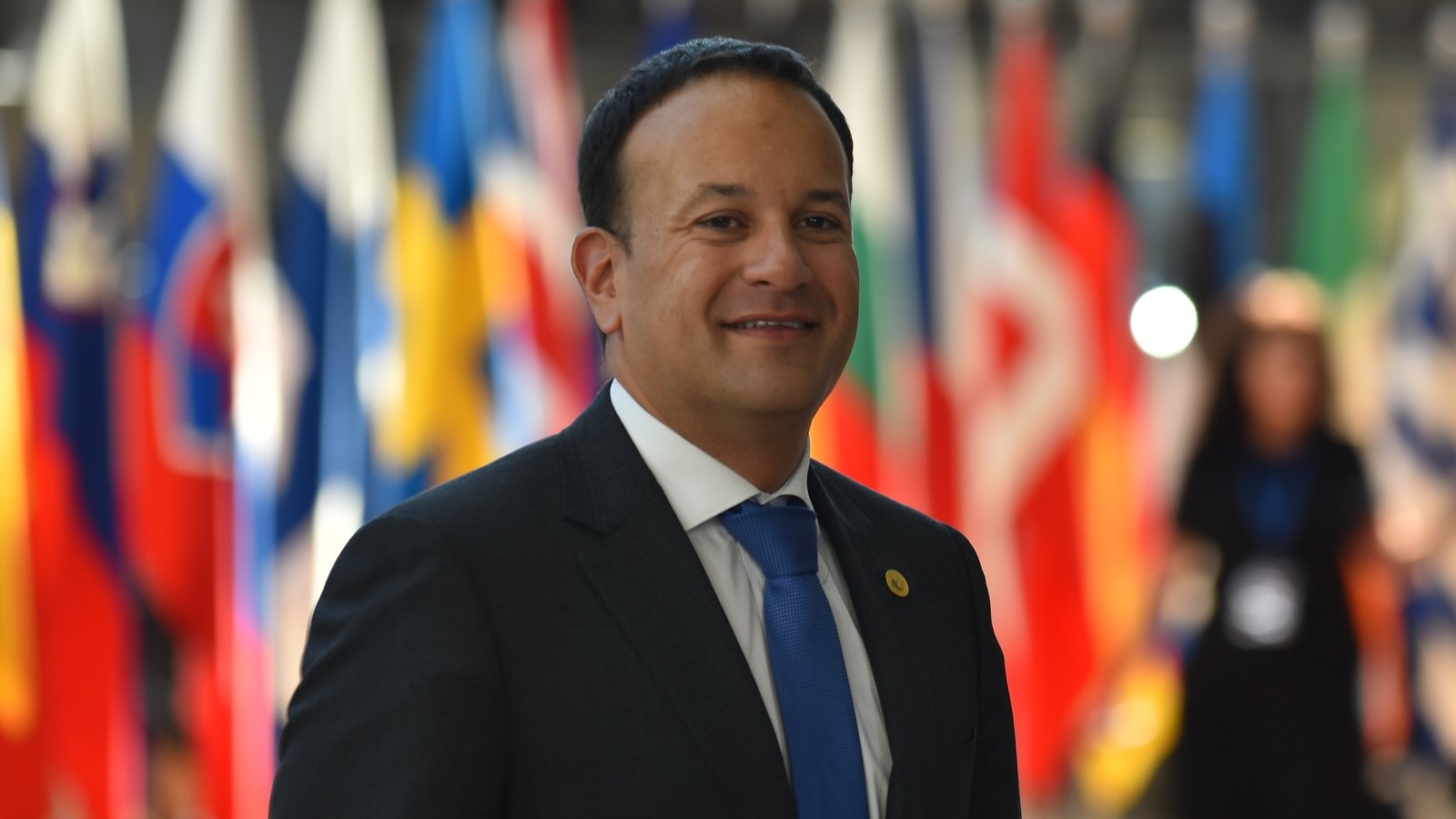 The Taoiseach Leo Varadkar has said that he wants to force Fianna Fáil to extend the trust and supply agreement with the government for two years and to hold a general election in 2020.
Speaking to reporters in Drogheda in the afternoon, the Taoiseach said: "There is much uncertainty that will arise in the coming months, especially regarding Brexit and many other things around the world."
Mr. Varadkar responded to the Fianna Fáil deputy leader, Dara Calleary, who told the Irish Times that his party should only support the government for one budget.
Mr. Calleary said that such a deal can only be achieved if Fine Gael is more honest; was about where it has settled in areas such as housing and health.
But the Taoiseach told journalists in Drogheda this afternoon: "I think Fine Gael and the government are very honest about the difficulties the country is facing, we are very aware of it."
Mr. Varadkar said he would meet Fianna Fáil leader Micheal Martin before the Dail returns next month and they would then discuss the issue of a renewal of the trust and supply agreement.
Source link