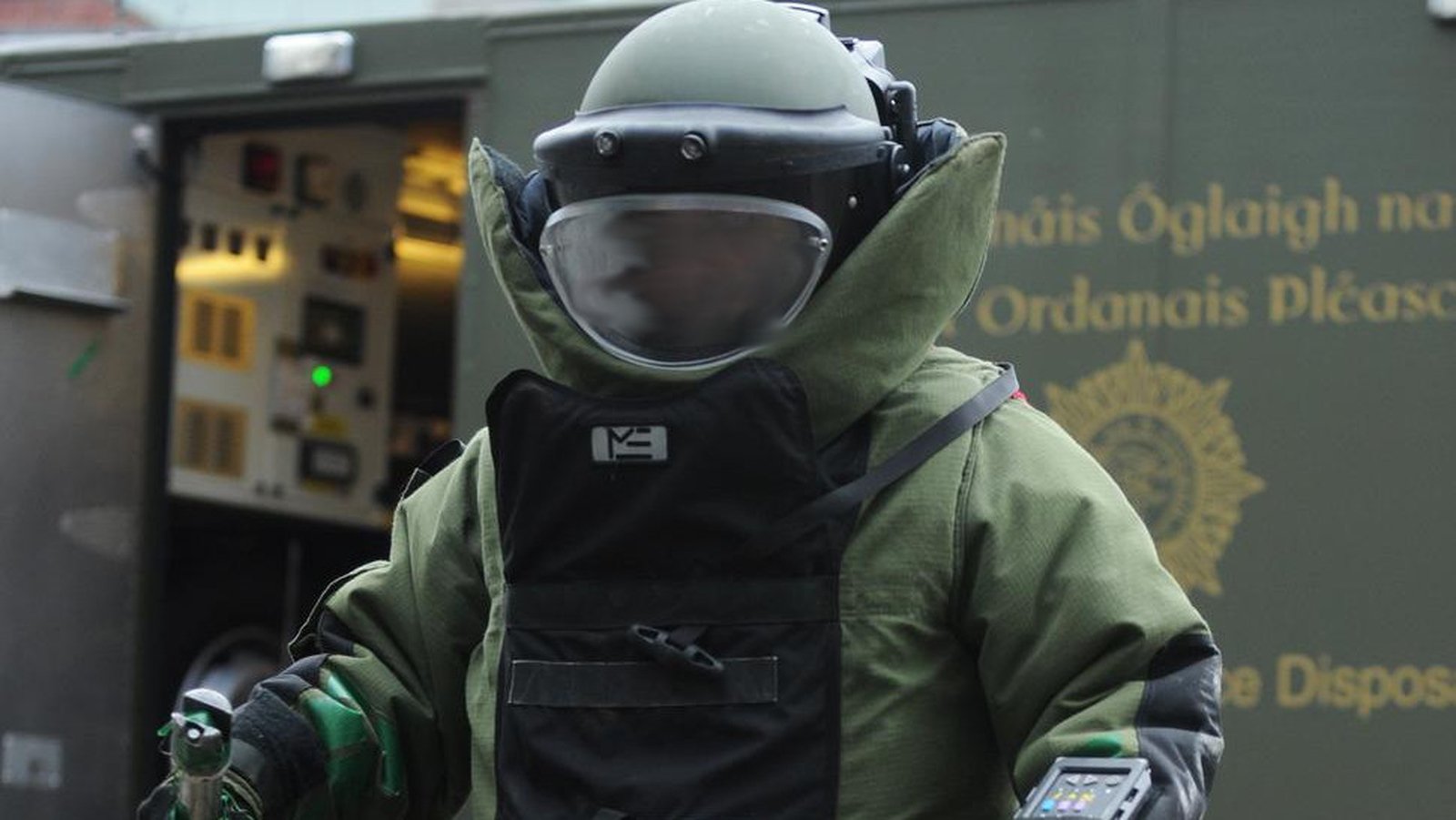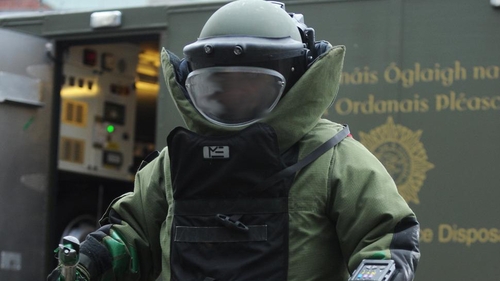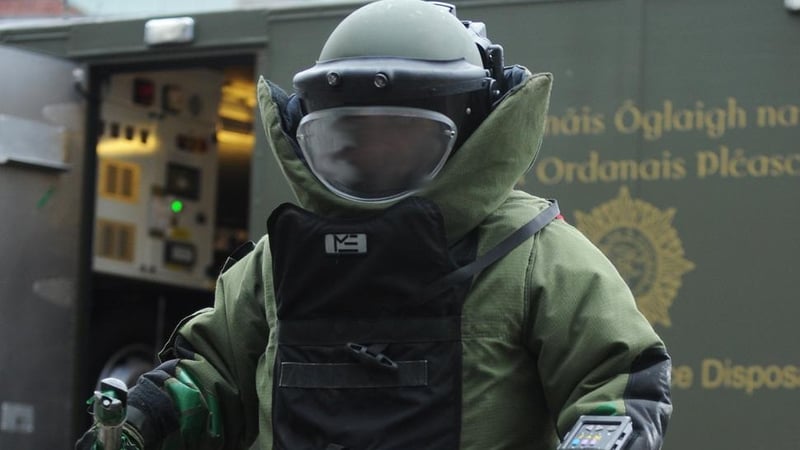 An Army Bomb Disposal Team created a safe and removed a viable improvised explosive in Dublin in one night.
The device was discovered on Yellow Road in Whitehall and the bomb attack team arrived at 9.55 pm.
Local residents were evacuated from their homes and the area was declared safe at 1.20 am after the device was made safe and removed by the army.
Source link