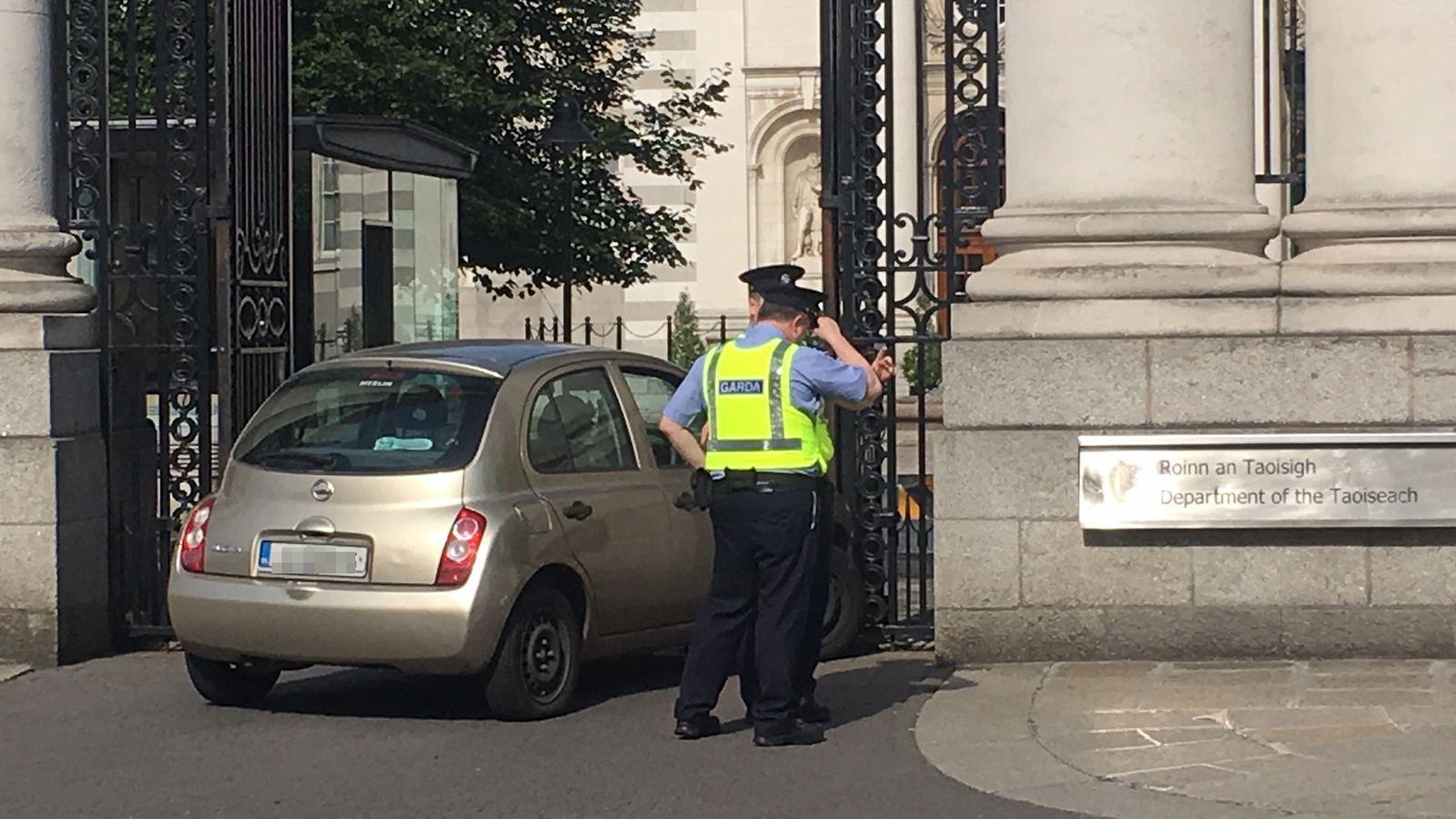 A woman in her fifties was arrested after an incident with the government buildings this morning.
It is clear that the woman tried to drive a Nissan Micra through the gates of Merrion Street.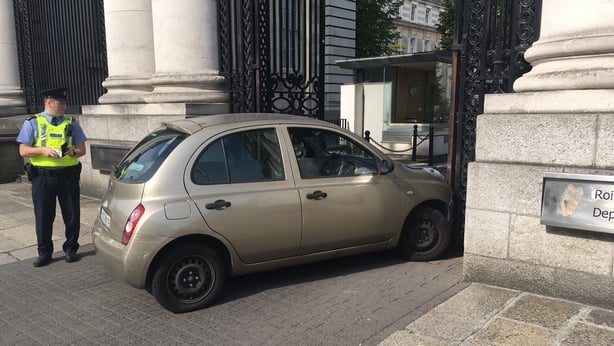 Gardaí arrested the woman for criminal damage and she was taken to Pearse Street Garda Station for questioning.
There was only minor damage to the car and there were no reports of injuries.
A person who witnessed the incident said she heard a bang before seeing the car at the main steel gate.
The woman, who did not want to be mentioned, said: "There was confusion about what was happening.
"There was a bit of commotion because people did not know what was happening, a few people went to the driver to see if she was okay, but she did not seem to be hurt."
A spokesperson for the Taoiseach Ministry said: "We understand that this issue is now being investigated by the gardaí and therefore it would not be appropriate to comment further."
Source link