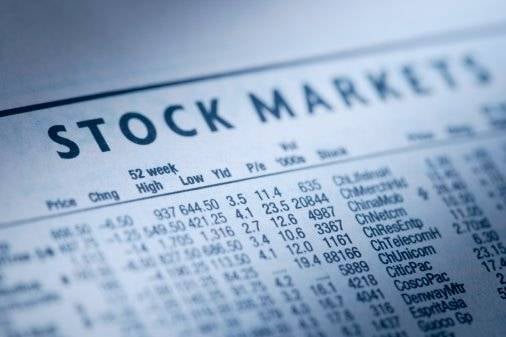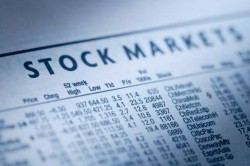 Millennium Management LLC increased its shareholdings of Zion Oil & Gas, Inc. (NASDAQ: ZN) at 239.4% in the 1st quarter, the company said in its latest release to the Securities and Exchange Commission (SEC). The fund owned 299,790 shares of the oil and gas producer's stock after the purchase of 211,471 additional shares during the period. Millennium Management LLC owned approximately 0.52% of Zion Oil & Gas worth $ 1,427,000 from the most recent SEC application.
Other hedge funds have also increased or reduced their stake in the company. Element Capital Management LLC acquired a new stake in Zion Oil & Gas of approximately $ 266,000 in the first quarter. Barclays PLC bought a new shareholding in Zion Oil & Gas in the first quarter worth approximately $ 399,000. Finally, in the first quarter Tibra Equities Europe Ltd bought a new stake in Zion Oil & Gas shares worth approximately $ 576,000. Hedge funds and other institutional investors hold 13.39% of the company's shares.
Zion's oil and gas supply was $ 0.10 during trading hours and reached $ 1.63. 753,100 shares of the company were exchanged, compared with the average volume of 926,852. The company has a short ratio of 0.87, a current ratio of 0.87 and a debt-to-equity ratio of 0.08. Zion Oil & Gas, Inc. has a 12 month low of $ 1.42 and a 12 month peak of $ 5.80.
Separately, BidaskClub Zion Oil & Gas increased from a "sell" classification to a "hold" classification in a research report on Saturday, May 12.
About Zion Oil & Gas
Zion Oil & Gas, Inc. operates as an oil and gas exploration company in Israel. It has a petroleum exploration license on mainland Israel, the Megiddo-Jezreel license covering an area of ​​approximately 99,000 hectares. The company was founded in 2000 and is based in Dallas, Texas.
Recommended story: NASDAQ
Receive news and valuations for Zion Oil & Gas Daily – Please provide your email address below for a concise, daily summary of the latest news and reviews from analysts for Zion Oil & Gas and related companies with the FREE daily email newsletter from MarketBeat.com.
Source link