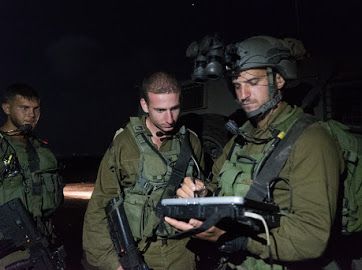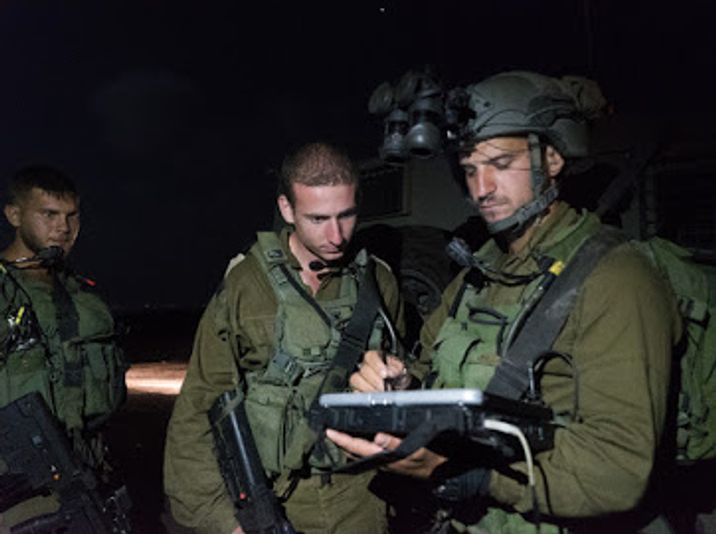 IDF soldiers provide humanitarian aid to Syrian refugees & Operation Good Neighbor & # 39;
IDF
The Israeli securities authority issued a report on Sunday stating that personal data of hundreds of thousands of IDF soldiers have been stolen from army servers and sold to external parties.
According to Hadashot TV, the report says that four suspects from IDF & # 39; s Meitav unit hacked a database containing information about thousands of incoming soldiers between 2011 and 2014.
The data, accessible through a developed computer program, contained contact details of the soldiers and their family members and were then sold to marketing companies and other parties.
The group of hackers had sold personal information about IDF soldiers for years without being caught, but an increase in soldiers' complaints about marketing calls led the Ministry of Justice to investigate.
The soldiers said that telemarketers tried to sell different types of products while they were in possession of sensitive information, such as the possession of a foreign passport.
The houses of the suspects were searched by the police and they were later questioned about the case.
"When personal information is collected from people as part of their military service, and not voluntarily, [the army] has a public duty to protect that privacy, "said Alon Bachar, head of ISA's privacy protection department, and stressed that IDF's privacy control was inadequate.
Source link