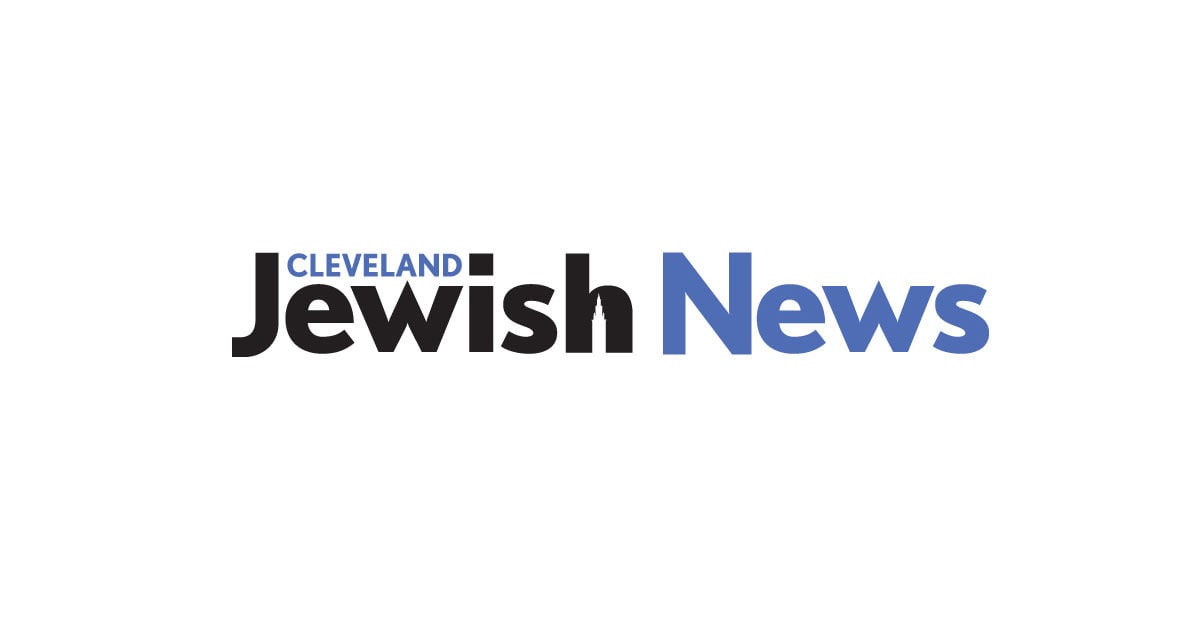 From the end of 2017, the Muslim population in Israel stood at 1,562 million, which represents 17.8 percent of the general population of the country. It was also an increase of 38,000 people compared to the previous year, according to new census figures published by the Central Bureau of Statistics to mark the Islamic holiday Eid al-Adha (the Festival of Sacrifice).
Just like the previous three years, the Muslim population in Israel grew by 2.5 percent each year. And although the growth of the Muslim population has declined over the past twenty years, it is still the fastest growing population in Israel. By comparison, the Jewish population grew by 1.7 percent in 2017; the Christian population grew by 2.2 percent and the Druze population saw 1.4 percent growth.
About half of Israel's Muslim population lives in the north of the country; 35.6 percent in the northern district and 13.8 percent in the Haifa district. Meanwhile, 21.8 per cent of Muslims live in the Jerusalem district, 16.6 per cent in the southern district and 11 per cent in the central district, 1.1 per cent of whom live in the Tel Aviv district.
Among the cities is the largest concentration of Muslims in Jerusalem (329,000 people), where 21 percent of all Muslims live in Israel, making up 36.5 percent of the general population of the city.
The Muslim population is also relatively young – 34.4 percent (534,000 people) is younger than 14 years. Only 4 percent of the Muslim population (63,000 people) is older than 65 years.
Moreover, for the first time since the beginning of the 2000s, the fertility rate (the average number of babies that a woman expects to have during her life) among Muslim women in Israel has risen to 3.37 babies. This increase followed a steady decline in the birth rate, from 4.74 babies in 2000 to 3.29 in 2016.
Muslim men also married earlier than their counterparts from other parts of the population. In 2016, the average age for Muslim men who married for the first time was 26.5 years old, compared with 27.8 for Jews, 30.1 for Christians and 28.6 for Druzen.
Following that trend, Muslim women who married for the first time were on average 22.5 years old, while Jewish women were 25.9, Christian women 26.2 and women of druze 24.5.
Source link