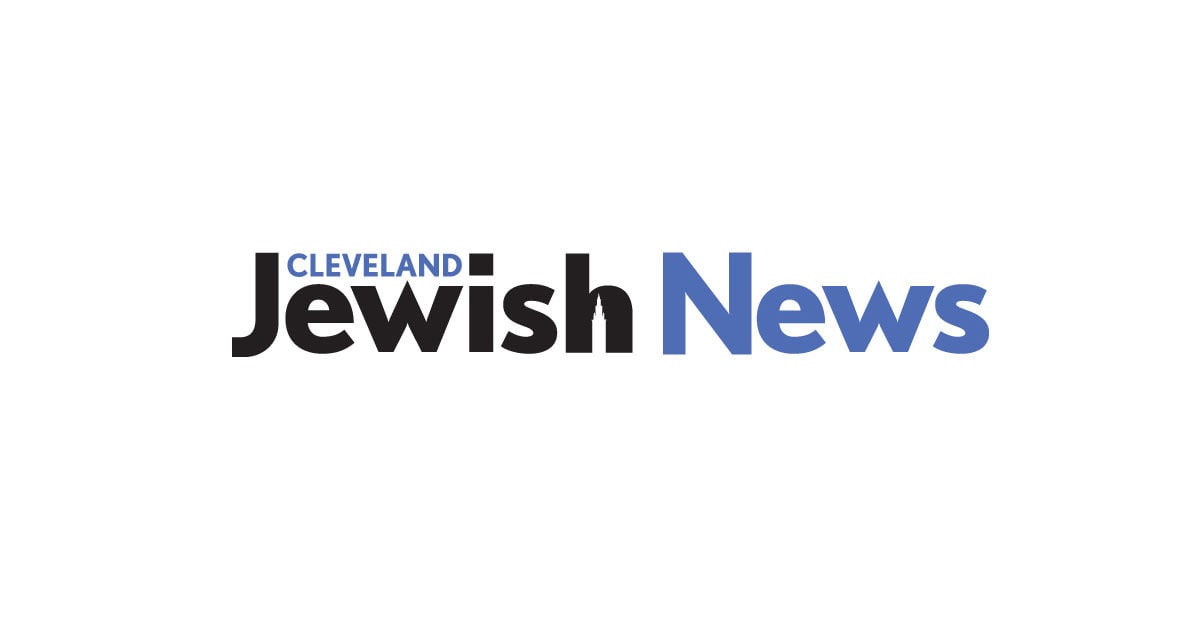 The state has decided to increase the planned construction in the Samaria community of Beit El from a proposed 296 housing units to 650 units, Israel has taught Hayom Monday.
After the evacuation of the Beit El district in Ulpana in 2012, the state said it would compensate expelled residents by building 300 new houses in an area with a border police base. While the base has been evacuated, the planning stages have been postponed for a number of reasons.
In 2015, the state once again promised to build new houses in the community, this time to compensate for the deportation of the Dreinhoff district of Beit El. Now that the planning phase in the Civil Administration, which is responsible for area C, has been completed and after a delay of two years, the construction starts within a month with the construction of the site.
The Beit El Council had collaborated with the Ministry of Construction and Housing in an effort to expand the district from 296 to 650 residential units. Last week, the ministry approved the plan, which is expected to increase the population of Beit El by 65 percent.
Beit El Councilman Shai Alon called the news "a wonderful gift for the future [Jewish] New Year.
"This is exciting news for the residents of Beit El and for the entire settlement movement," he said. "Thanks to our efforts, the municipality will grow in the near future with hundreds of housing units and thousands of new residents."
Source link