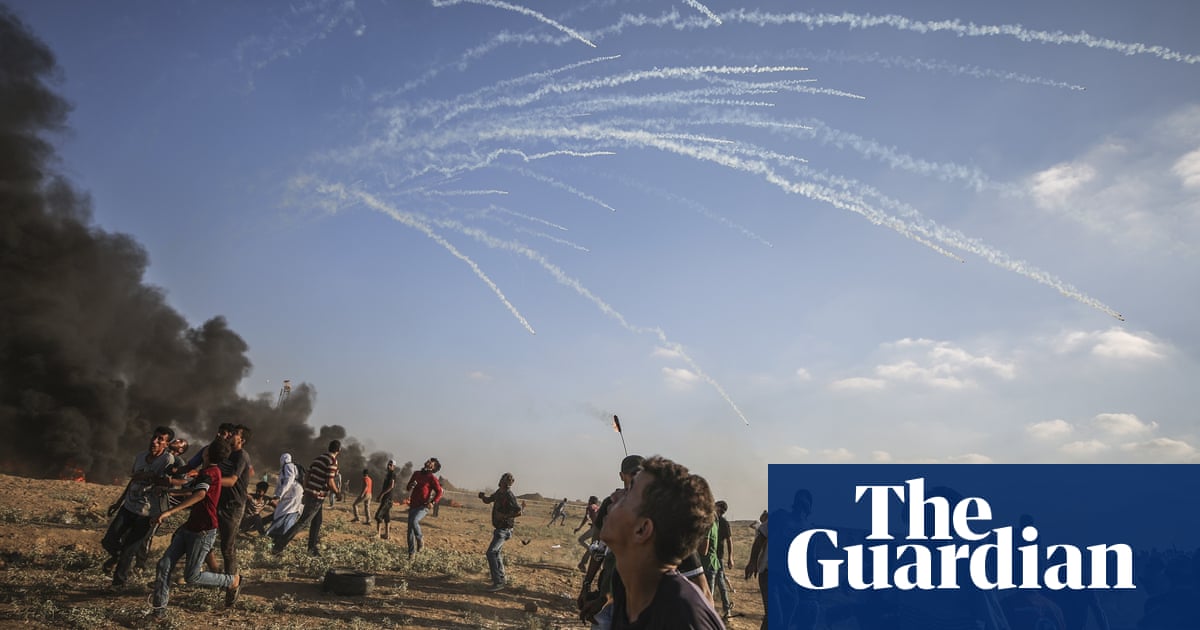 Israeli allegations that a relief worker had been shot dead by his troops earlier this week, attempted to carry out a cross-border attack from Gaza, are being investigated by the international medical aid group Doctors Without Borders (MSF).
MSF confirmed that one of his Palestinian medical staff, Hani al-Majdalawi, died in an incident earlier this week.
Cogat, the Israeli organization responsible for Palestinian civilian affairs, said that al-Majdalawi was trying to infiltrate Israel from Gaza, fire-lit soldiers and threw a bomb.
Israeli forces shot and killed al-Majdalawi during the attack on Monday. The Israeli army has not said whether it contains al-Majdalawi's remains.
According to the statement, Major Kamil Abu Rokon, the commander of Cogat, said that those who "participate in saving lives should help with humanitarian activities in the Gaza Strip and not participate in terrorism".
Alva White, a spokeswoman for MSF, confirmed that al-Majdalawi had worked for the organization and that he was killed by Israeli forces in Gaza on Monday.
"MSF is working on verifying and understanding the circumstances related to this very serious incident and can not comment further at this stage," said MSF in a statement.
The fatal incident was first reported by the Israeli army in a statement on Monday without identifying the person concerned.
"A terrorist shot the IDF troops in the northern Gaza Strip in response to terror by IDF troops," said the army, referring to the Israel Defense Forces.
Al-Majdalawi's brother Osama said on Facebook that his brother had bought the gun with his own money and that he was not affiliated with a militant group, but a newly married man with a pregnant woman.
MSF has around 200 local and foreign staff in Gaza and manages three trauma centers in the coastal enclave.
In May, the NGO condemned Israel's use of force in border protests as "unacceptable and inhumane," describing the Israeli army's policy as "shooting with live ammunition on demonstrators, assuming that someone approaching the fence is a legitimate target." .
Monday's incident came between Egyptian attempts to mediate a truce between Israel and Hamas, the Islamist militant group that governs the Gaza Strip. The two sides have come close to serious conflicts in recent weeks, when militants launched missiles and mortars to Israel, who took revenge with air strikes.
Since March, Hamas leaders have organized weekly protests along the Gaza border.
Conflicts with Israeli forces at the border killed at least 168 Palestinians by Israeli fire, including at least 125 demonstrators, according to the Hamas-run health ministry in Gaza and a local law group. An Israeli soldier was killed by a sniper from Gaza in the same period.
Source link