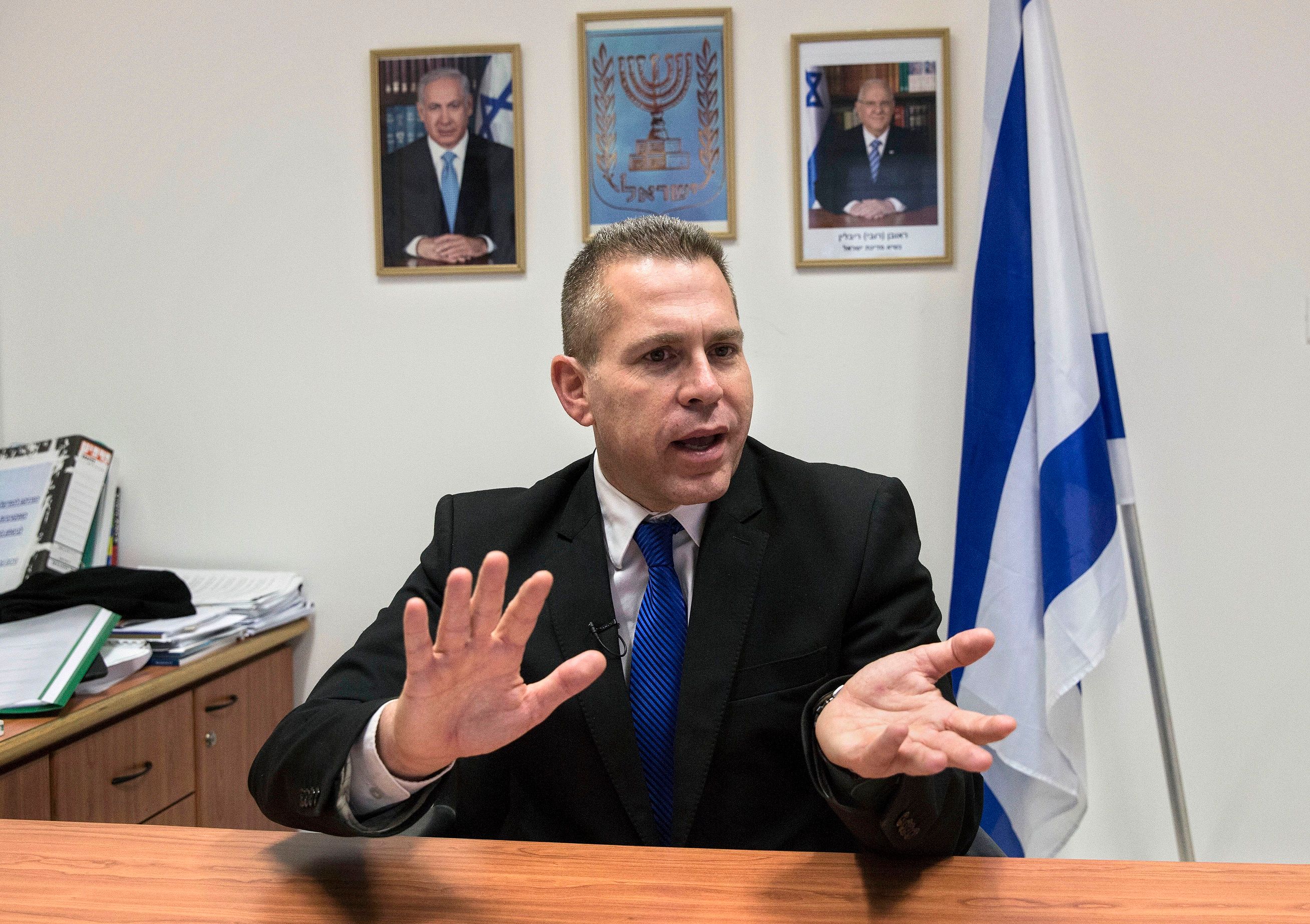 The public security minister Gilad Erdan named Tuesday the funeral of an Israeli Arab terrorist who last week tried to stab a policeman in East Jerusalem a "failing police".
Ahmed Muhammad Mahameed of Umm al-Fahm was praised as a "martyr" by escorts at his funeral.
"Unfortunately, yesterday saw what was apparently a failure by the Israeli police, I expect an internal investigation into the decision-making process," said Erdan in an interview with Hadashot television news.
"In my opinion, the police should not hand over the body before it could check if the conditions were met," continued Erdan.
The Israeli minister referred to the promise of the family to have a quiet and personal funeral as a condition to transfer the body.
"If the body was transferred, and this (kind of funeral) is the result, then the police finally failed," Erdan said.
he added: "the shame falls primarily on the inhabitants of Umm al-Fahm, who time and again organize mass funerals praising false terrorists."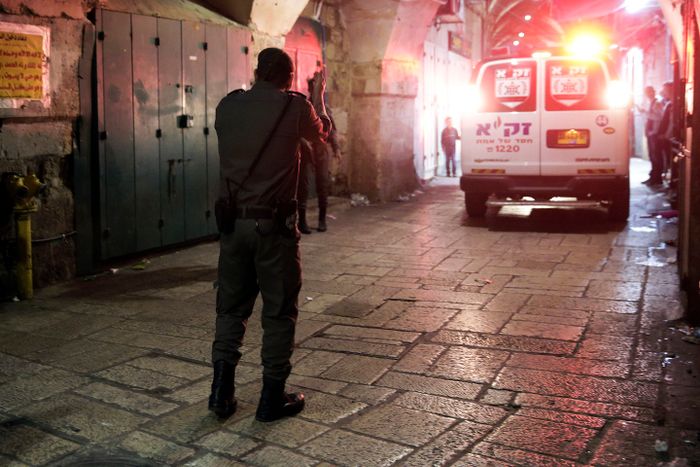 The police said in a statement that an investigation into the funeral would take place and demand a forfeiture of a NIS 50,000 bond by the family, which would guarantee that it would remain within the agreed guidelines.
Defense Avigdor Liberman also commented on the funeral after a video of the massive funeral.
"Are you still wondering why Umm al-Fahm should be in Palestine and not in Israel?" The scenes of yesterday of many hundreds of people taking part in the funeral of the terrorist from their city with Palestinian flags, and chants that & # 39 "With spirit and blood we will redeem you martyr," will finally answer the question The plan that I published many years ago for an exchange of territory and populations is more relevant than ever. "Liberman tweeted.
After Mahameed tried to stab the policeman, the police closed the entrance to the Temple Mount, which houses the Al Aqsa Mosque and the Dome of the Rock. A small protest was held later in the evening to restore access.
Stabbing attacks in the old city have largely disappeared after a wave of incidents from late 2015 to early 2017.
Source link