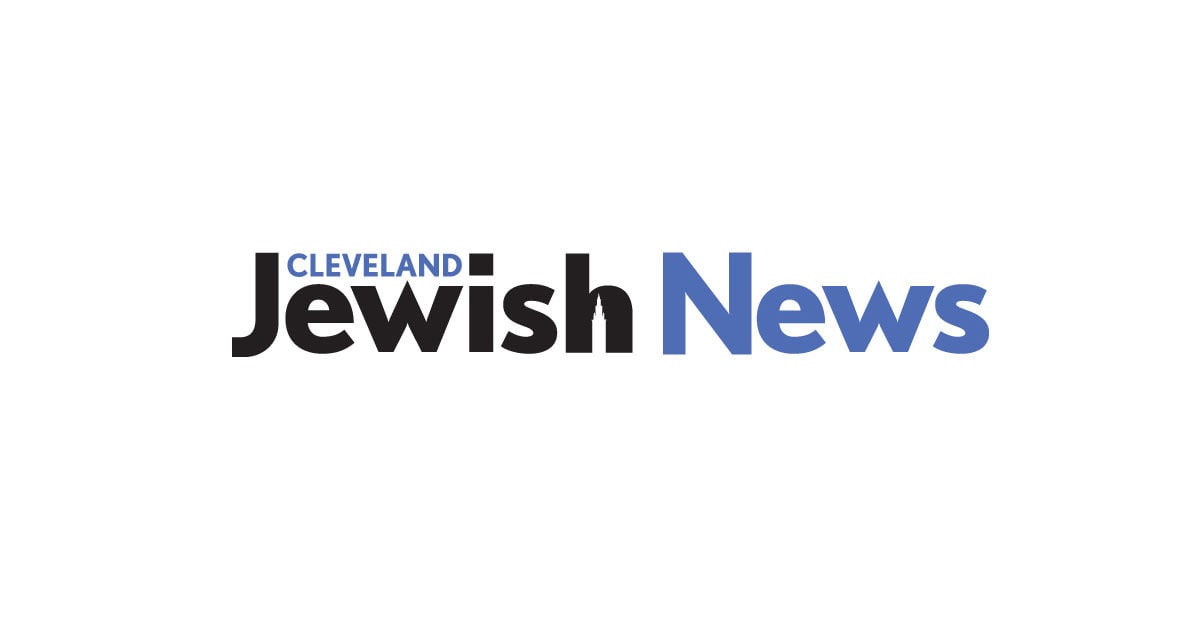 An Israeli rider has decided to withdraw from an event of the international equestrian sports federation that serves as a qualifying match for the Tokyo Olympic Games 2020, due to the conflict with Yom Kippur on 19 September.
The Israeli driver Dan Kramer wrote a letter earlier this month to the international federation, announcing that he would not participate in the contest in North Carolina because it was planned for the most revered holiday on the Jewish calendar.
"I decided not to join the other members of the Israeli national team and not to participate in the upcoming World Championships in the United States because the competition takes place on Yom Kippur and I want to honor this day, as well as the Israeli public and Jewish diaspora, "Kramer explained to Kenny Lalo, president of the Israeli equestrian sports federation.
Kramer, who sustained a leg injury in the Israeli forces, returned to his childhood pastime of riding as part of his physical therapy program. He qualified for the world championships last year.
The rest of the Israeli team is reportedly divided over Kramer's decision, which may affect the qualification of the team for the Olympic Games.
Source link