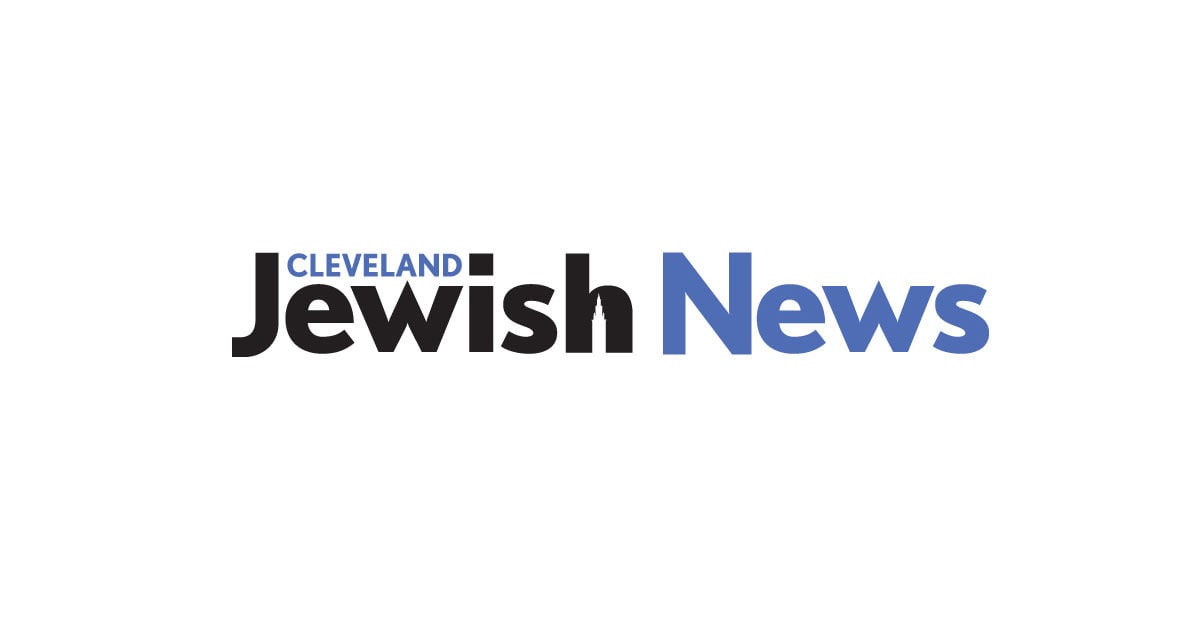 A terrorist attack was thwarted Sunday in the settlement of Gush Etzion of Tekoa after an Arab attacker with a metal bar ended up on a Jewish resident.
A first investigation showed that the same attacker shortly before the attack & # 39; Allahu akbar & # 39; (& # 39; God was great & # 39;) had called and rocks had thrown to another occupant in a parking lot outside the settlement, the Israeli media reported.
After that attack, the attacker fled and managed to break the perimeter fence and infiltrate the settlement, where he grabbed a metal object and tried to attack a second victim.
However, the man was armed and managed to defeat his striker with the help of two passers-by and the security officer on call, who arrived within seconds.
After the incident, the IDF issued a statement stating: "IDF troops arrested a Palestinian man who attempted to attack a settler with a metal rod in Tekoa, there were no victims, IDF troops combing the area for suspects."
The community's own security team also searched the area, including schools and kindergartens, where students and pre-schoolers attended the first day of the school year. Residents of the community were given the assignment to stay at home.
One woman was treated for shocks at the location of the attack.
Source link