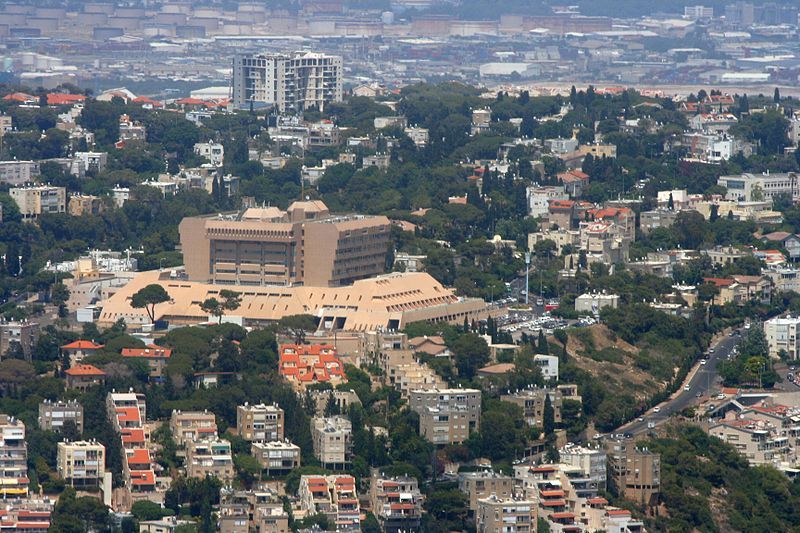 A 23-year-old Jewish suspect from Nesher, arrested in connection with the attack on three Arab-Israelis on the beach of Haifa, would be placed under house arrest on Saturday for the next three days by the Haifa Magistrate & # 39; s Court.
The court rejected a police appeal against the release of the subject, Ynet news reported.
The police also arrested a second suspect, a 29-year-old from Nesher. The individual will be taken to court on Sunday for a hearing, Haaretz reported.
The three victims of the incident lodged a complaint with the police on Thursday, claiming that they were approached by the attackers while they relaxed on the beach in the evening.
A suspect asked them if they were Arabs, and the men answered that they were.
The attackers then proceeded to attack with "chains, sticks and knives", according to one of the anonymous statements of the men Haaretz. "They were planning to kill us all three," he added, saying that he believed this was a "nationalist attack."
"There were about eight, and they began to beat us without mercy," said one of the men, identified as "M & # 39;
The three victims are a doctor and two nurses in their twenties.
M. lives in Shfaram, a neighborhood with an Arab majority in Haifa, and the alleged attack took place on a nearby beach.
Two Jewish Israelis who passed as the men were beaten managed to interrupt the attack and call emergency services.
"Not all people are bad as these guys were, the people who helped us were these two Jews who had gotten the group to get away," he said. the times of Israel, "We are also part of the nation of Israel."
Photos of injuries that the victims would have received during the alleged attack were posted on Facebook on Friday. The wounded were brought to the hospital for medical assistance.
"How can someone ask someone what they are and then hit them," said M. reportedly after the incident. "Can not we be her because we are Arabs? This is a public place and all Israelis are allowed, I was born here in Haifa," he said, after allegedly saying that this was the first time that he was exposed to such violence in his hometown.
Arab lawmakers in Israel pointed to the newly introduced national state law as institutionalized justification for the attack on members of the Arab minority in Israel.
"The hidden clause in the nation state law – attacks on Arabs based on racism – these are not marginal elements, but a reality under the auspices of government incentives," wrote Ayman Odeh, president of the Joint Arab List party in the Israeli Knesset on Twitter Friday.
Source link