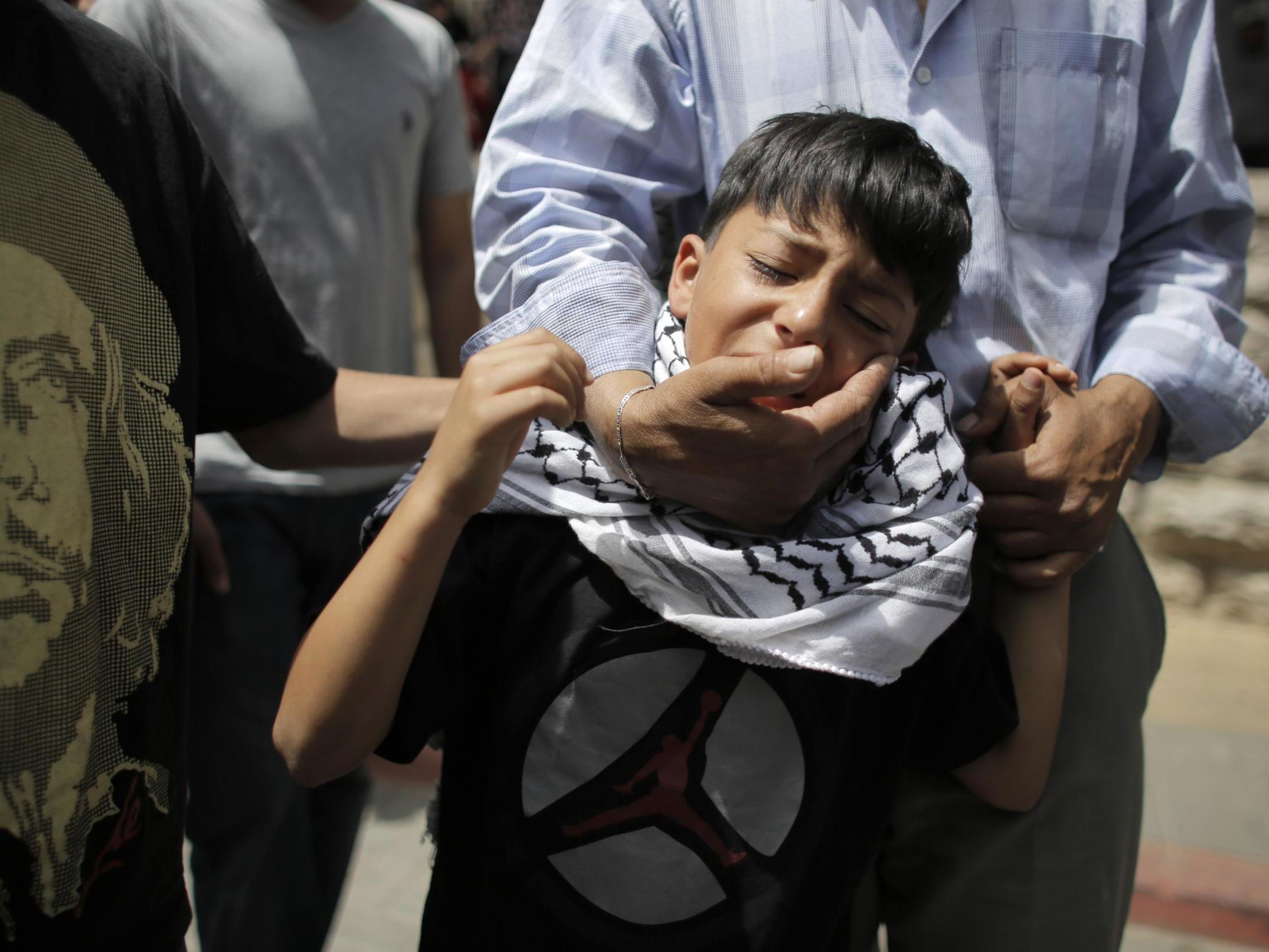 The Israeli Supreme Court has doubled a prison sentence of nine months for a border police officer who shot an unarmed Palestinian teenager.
Two of the three judges voted to increase Ben Dery's verdict for killing Nadim Nuwara, 17, on a protest against the occupied city of Ramallah on the West Bank in 2014.
Dery was in April imprisoned for causing death by negligence, an indictment that was being remedied by manslaughter under a plea. He also received a fine of 50,000 shekels (£ 10,700).
Dery shot Nadim during a demonstration outside the Israeli Ofer prison, near the Palestinian city of Baituniya.
A second teenager – Mohammed Abu Thahr, 16 – was also killed during the demonstration but Israeli prosecutors said there was insufficient evidence to pursue his death.
The young people were shot dead during a Nakba day protest, which is held annually to commemorate the displacement of more than 700,000 Palestinians during the 1948 war.
Israel initially insisted that its troops only fire rubber bullets after being pelted by stones by Palestinian youths. But later it turned out that Dery had fired live rifle ammunition on Nadim, killing him deadly in the chest.
The killings caused an outburst after CCTV footage seemed to show that the two boys were shot despite being no direct threat to the Israeli forces
The mildness of the imprisonment of nine months imposed on Dery led to more rage. The judge who sentenced him said he was "an excellent policeman who was conscientious about orders."
According to Israeli law, death by negligence typically involves a prison sentence of between eight and 20 months.
"We are not surprised by the ridiculous phrase:" Nadim's father, Siam Nuwara, told Haaretz at that time. "Once the plea agreement was signed, we knew this was the direction.
" We are dealing with a whole system that discriminates on the basis of race and comes to decisions that are far from just. "
Sunday's sentence that the prison sentence should be raised to the 18 months, Supreme Court Judge Noam Solberg said:" Take the rule in your own hands, consciously decide to cause injury without any danger – this should absolutely not be done . "
Source link