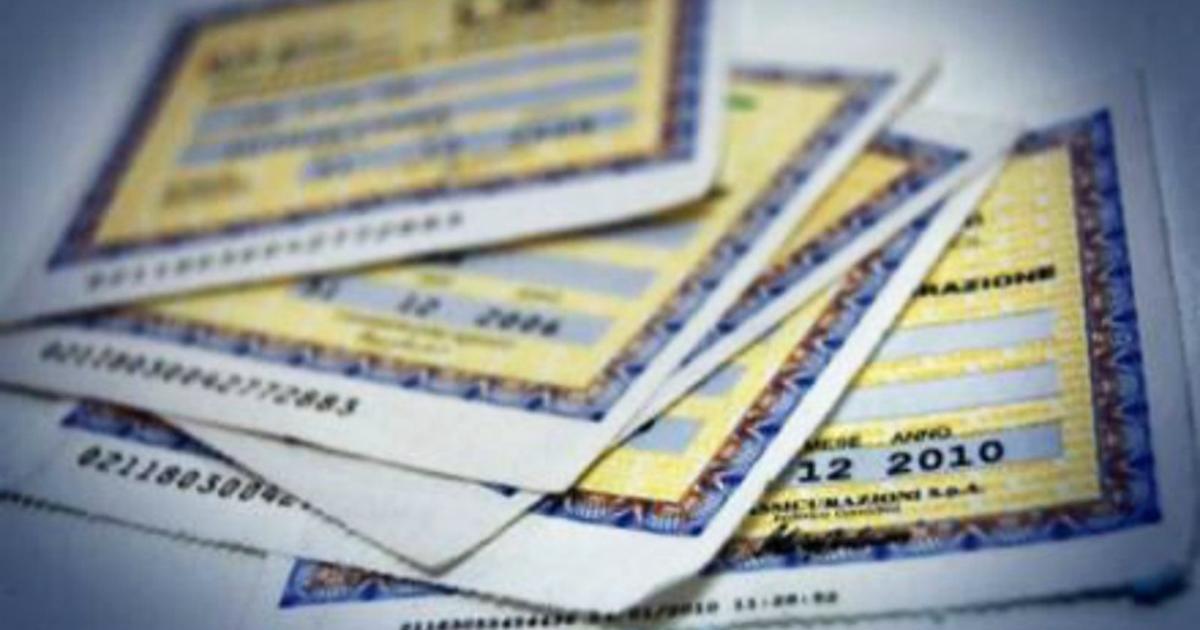 A revolution is coming for the market ofinsurance car thanks to the entry into force, starting on 1 October 2018, of the European directive Idd (Insurance Distribution Directive) intended for the entire sector of the policy insurance. In fact, the directive in question introduces new important principles to protect consumers, along the lines of what the comparable Mifid2 already provided for financial products. [VIDEO]
Idd directive, what changes for customers for onecar insurance
The European Directive Idd concerns the distribution of insurance policies, both in the life and non-life insurance sectors, ie the insurance car. [VIDEO]Thanks to this, companies will play a similar role as agents, brokers, banks, post offices and other financial intermediaries, introducing an approach that puts the customer at the heart of the distribution logic, while the center is the insurance product so far.
Eventually, insurance agents will have to try to intercept the real needs of customers by helping them to identify the product the most in accordance with their needs. the benefit for customers it is only to receive proposals that really meet their needs, making it easier to compare with similar offers from different companies. At the moment, however, it is often necessary to make the choice between pre-packaged products from different companies, with all the difficulties that a customer may encounter that does not have a minimum basic training to disentangle between the insurance contract clauses, notoriously difficult. A problem that often constitutes a major obstacle to the dissemination of online insurance, where the customer often refrains from the most economically advantageous offers because of the difficulty of understanding security offers and policy exclusions that are about to to buy.
As a result of the entry into force of the Idd Directive, insurance companies will now have to make an important training effort on the distribution network, so that customers can always choose the policy that really suits their needs, for example by avoiding the risk of paying for unsolicited coverage.
The future of policy is increasingly increasing to digital
the revolution come to the insurance it is not just about customers, because insurance companies are now forced to make new efforts to adapt to an inevitable change in the market. A necessity emphasized by the same Ania, the association of insurance companies, according to which it will be necessary to develop new skills to develop different distribution strategies that are able to respond to the needs of the consumer, increasingly focused on digital, but still benefit from the subsidy This can be provided by an intermediary with an excellent technical knowledge of the products to be distributed and a digital practice that even allows remote dialogue with the customer.
This article has been verified with:
http://www.wallstreetitalia.com/idd-al-via-una-rivoluzione-per-le-polizze/

https://www.businessonline.it/economia-finanza/polizza-la-rivoluzione-molto-importante-idd-ha-inizio-ecco-cosa-cambia-assicurazioni-auto-e-altre_n60048.html
Source link