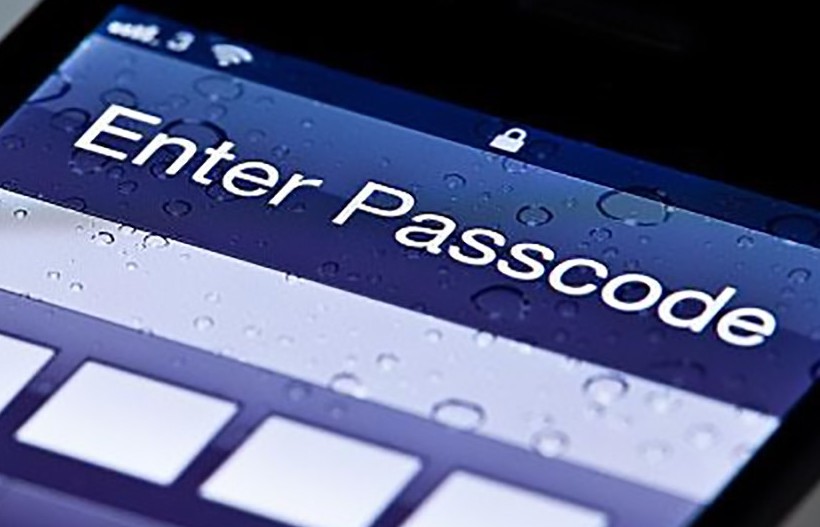 So it costs very little to keep the nose in other people's current accounts. Because there are not only the Revenue Agency and the Finance Police who perform the legitimate checks on the basis of the applicable rules. But even the investigative bodies have the necessary tools to give the creditor the answers they need or to demand the amounts due or that the other party makes the effort not to pay. And just an amount of everything included, 300 euros, to get the answers you are looking for. The most important thing is to refer to these recognized agencies, both to obtain certain results and to have the security to move under the umbrella of legality.
300 euros to check the current account
The point is that in a delicate area such as this the boundary between what is legal and what is not really very unstable. In such a way that it can cost very little to arrive illegally with all its consequences, both for the agencies and for those who have done this kind of activity, whether this is a private person or a law firm. The illegal action that would result in a criminal offense in which the customer would also be involved. In any case, every little detail can shift through the attentive 007 of the current accounts, from balance sheet data to inventory, from real estate to verification of income capacity, from pension amounts to the balance of the on-board account.
All information is apparently very valuable in the relationship between the creditor and the debtor, with the latter who can not pretend to be as good as if they do not comply with the agreements. The range of possibilities is very large, however, as there are about 20,000 private agents that are referred to, all belonging to agencies affiliated with the Italian Federation for research, information and security institutions (Federpol). As noted in most cases, the purpose of this activity of checking the current accounts and all assets in the name is only to guide the clients in their investigation, but are the bank details protected, how to violate them? How can we promise to discover the average stock?
Revenue Agency Controls and Yellow Flames
Obviously, there must be no confusion with the controls of the Revenue Agency and the Guardia di Finanza, which were further strengthened after a number of decisive rulings by the Supreme Court. In this case, whether you like it or not, the procedures are completely legal, even if they relate to the current accounts of taxpayers and take place in an increasingly automatic way.
Source link